Year 5 visit Cuffley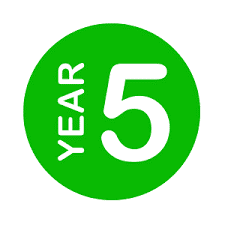 Year 5 had their first residential trip to Cuffley Active Learning Centre and a fantastic time was had by all.
On arrival at the Centre, the pupils were in thick and fast, as they learnt to face their fears, grappling with the perilous climbing wall. It was certainly a big climb to the top, as all involved demonstrated their resilience to push themselves further and further up the wall. This was followed with Year 5 working closely and together as a team to find different points plotted on a map. Only by using communication and cooperation were they able to be successful, and successful they were!
Before everybody knew it, the three days were up and everyone was back on the coach travelling home. On the way, there was buzz of excitement that filled the coach, as all of Year 5 discussed the 13 different activities they took part in, the plethora of skills they had developed, and the fun they all had.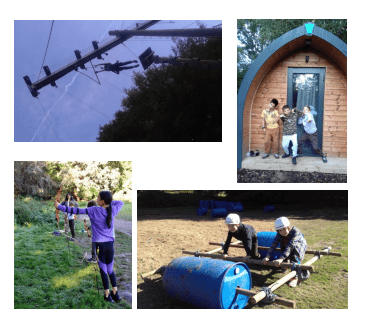 Published on: 15th November 2021