A visit to Henry Moore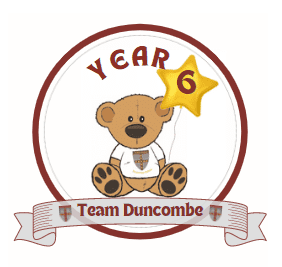 Our visit to the Henry Moore Institute last week was a fabulous day out! We spent the first part of the morning with our tour guides. We learnt about Henry, his life in the house called Hoglands, where he found his inspiration and how his sculptures were cast. It was fascinating and our Year 6 children were engaged, asked insightful questions and showed a very mature attitude. After lunch we spent time sketching and exploring the grounds some more, also having a go at our own mini sculptures with some modelling clay. The children were thrilled to visit Henry's studio where he created his maquettes, his revolving outside drawing studio and to see a rhinoceros and elephant skull which he used as inspiration for many of his pieces.
It was great to see the inquisitive, artistic and enthusiastic side of so many of our Year 6 's in an awe-inspiring environment – I was so proud of all of them!
Mrs Phelan
Published on: 9th May 2022