Parent Reviews
Find out below what our parents say about our school.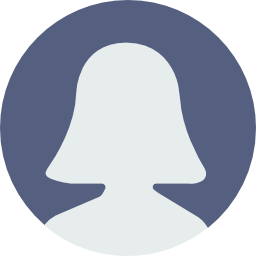 Duncombe School Parent
School has been brilliant for my kids, they are thriving!!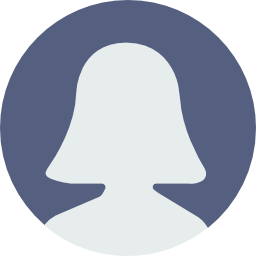 Duncombe School Parent
Its a lovely school, my children are very happy. Education is great, the kids love the teachers and all kids around the place always look happy. There's lots and lots to get involved in outside of their education too. Oh and of course, small class sizes.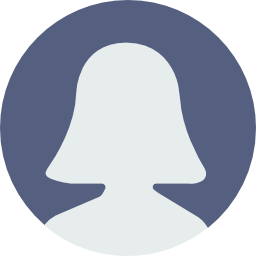 Duncombe School Parent
I feel the school is a caring, nurturing environment for my children. The teachers are dedicated and care greatly about the children. The opportunities of learning and extra-curricular activities and after school clubs are excellent.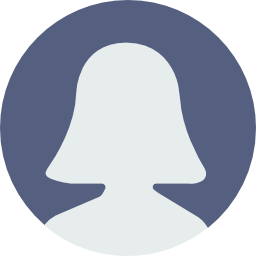 Duncombe School Parent
My children could not be happier. They are given so many opportunities to excel and to discover what they like doing wether that've academic, the arts or sport.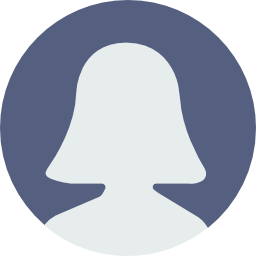 Duncombe School Parent
My children have both been at Duncombe since Early Kindergarten, and now the eldest is in Year 6. I feel that they have always been well supported, provided with a range of excellent opportunities both curricular and extra-curricular, have become confident and well rounded, and made great friends.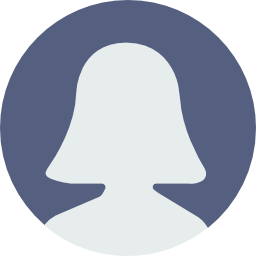 Duncombe School Parent
Our son is extremely happy at the school, is learning & doing well. The quality of teaching is very high.