Why do private schools have different term dates to state schools?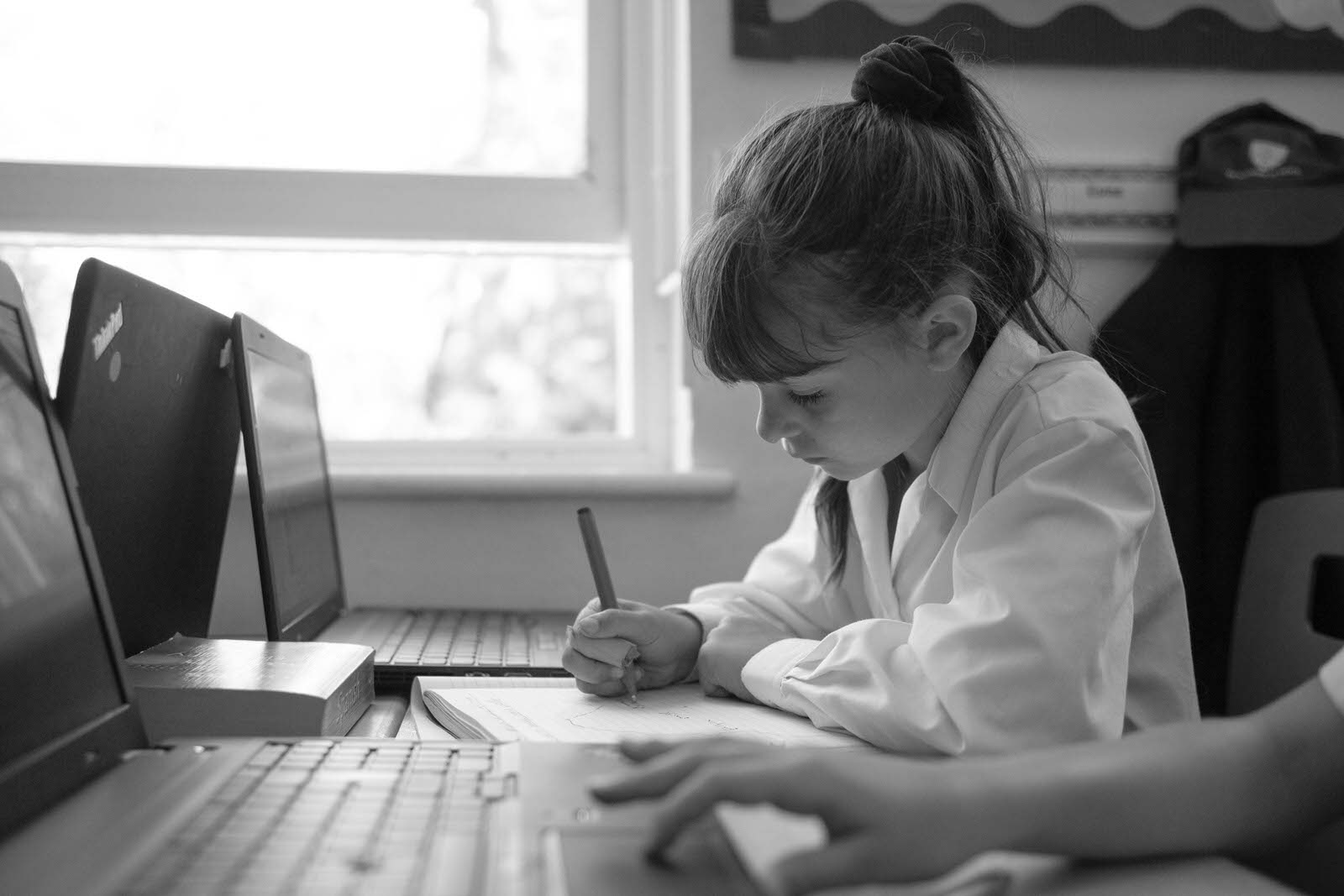 There are a number of things that parents need to take into consideration when making the decision between a private and state education for their children, and shorter term dates is one of those.
Many people who put their children through private education are working parents, and so having to juggle longer holidays is a legitimate concern for them, but why is it that private school terms are shorter?
One of the reasons is that private schools are not bound by the dates set by the local education authority, and therefore have the freedom to set their own term dates. At Duncombe, we try not to differ too much from the local Hertfordshire primary school dates – term start dates are within a couple of days of our state school counterparts – but the most notable difference is that our terms end at least a week earlier.
While the day itself is the same length as most state schools, the final bell rarely signals the end of learning for many of our pupils, and due to our exceptional teaching and small class sizes, we are able to teach our curriculum and cover topics at a faster pace than typically found in state schools.
In addition, our after-school clubs run until 6:30pm every day for our pupils, and offer a huge variety of extra-curricular activities. From horse-riding, chess and ballet to pottery and photography, your child can continue to learn and grow in a stimulating and exciting environment, even after the traditional day's education is through.
For many parents, although the school term has finished, work commitments still continue, and that's why we offer fun and stimulating holiday clubs for all of our pupils, meaning that your children can be looked after and stimulated for 48 weeks of the year. Our holiday club is run by SuperCamps, part of the Cognita Schools Group, and they offer a range of activities such as pedal go-carts, archery, arts and crafts, forest school activities and specialist Lego® courses to make sure that each day is interesting, and no two days are the same.
So, although the school terms may be shorter, that doesn't mean that you need to change your schedule or worry that your children aren't stimulated or exposed to new experiences and opportunities that will provide them with a firm foundation for their future.
For more information on Duncombe School term dates, or to book a visit, contact us today.