Christmas Writing Competition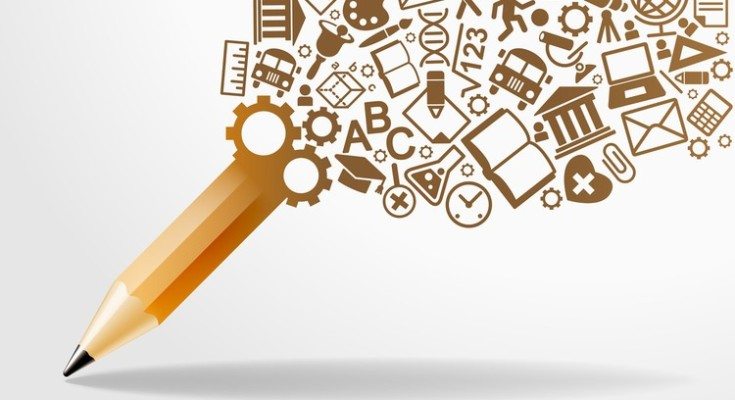 After reading a variety of phenomenal writing, the winners of the 'Coming Home' writing competition were announced at the end of the last term. The children wrote to an extremely high standard that selecting just two winners proved to be extremely difficult.
A huge well done to all the children for a fantastic effort! The worthy winners were awarded their prizes during a wonderful celebration assembly. Sofia (Yr 3) and Olivia (Yr 6) were our overall winners.
Here are two small excerpts of their thrilling stories based on a robin's journey to return home to his loved ones for Christmas.
Above the skies, soaring through the breezing air, into the clouds. "Where am I?" he said. He was falling, tumbling, crashing into the sea. "Fly, fly my wings!" Then Miles saw a boat. "That's where I can stay," but a dashing, crashing wave swooped him up. "Wet feathers, empty heart."
By Sofia
The waves crashed thunderously against the rocks beneath me, sending white foam soaring up before it fell back into the raging sea. I am tired now. My wings heavy. My body begging for rest. Think of her. Think of her waiting for me. So tired. Too tired…I fall. Spinning down towards the treacherous sea. Bracing myself for impact….SPLASH!
By Olivia
Superb writing, well done.
Published on: 15th January 2018