Crafty hands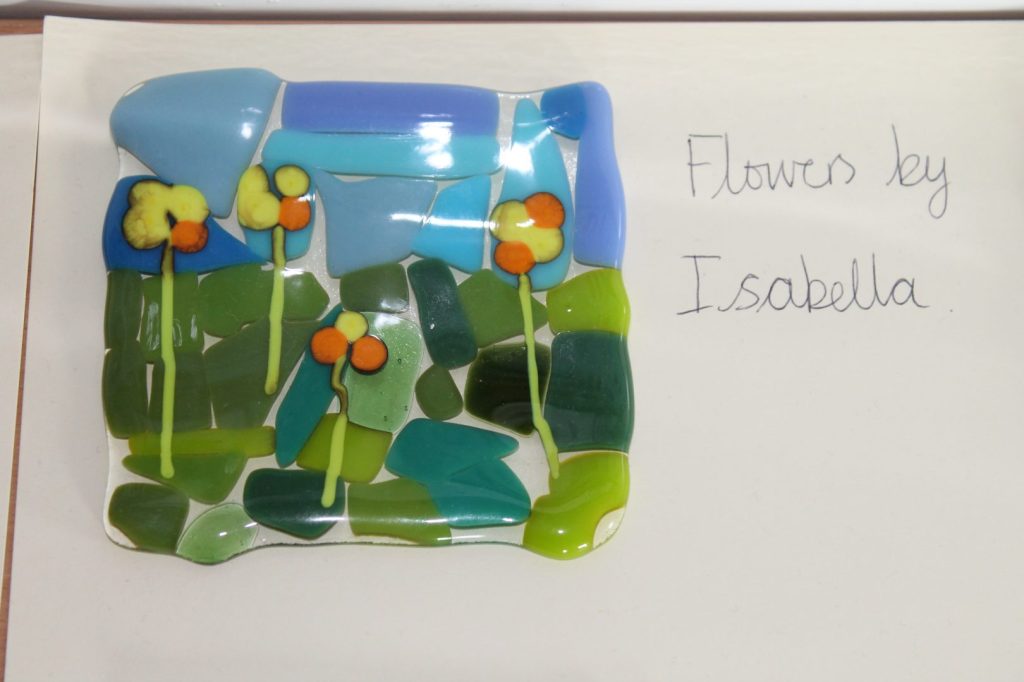 Crafty hands
A few weeks back Year 1 took a trip to the Nico Brown Glass Workshop in Hertford. The children put on their creative hats and had a fabulous time making glass coasters.
They didn't have to wait long to see the finished products, as the coasters came back just in time for the children to see before the Easter break and wow did we have some master pieces.
Could we have the next Dale Chihuly in our classroom?
Published on: 3rd April 2017