Dem bones, dem bones, dem Duncombe bones.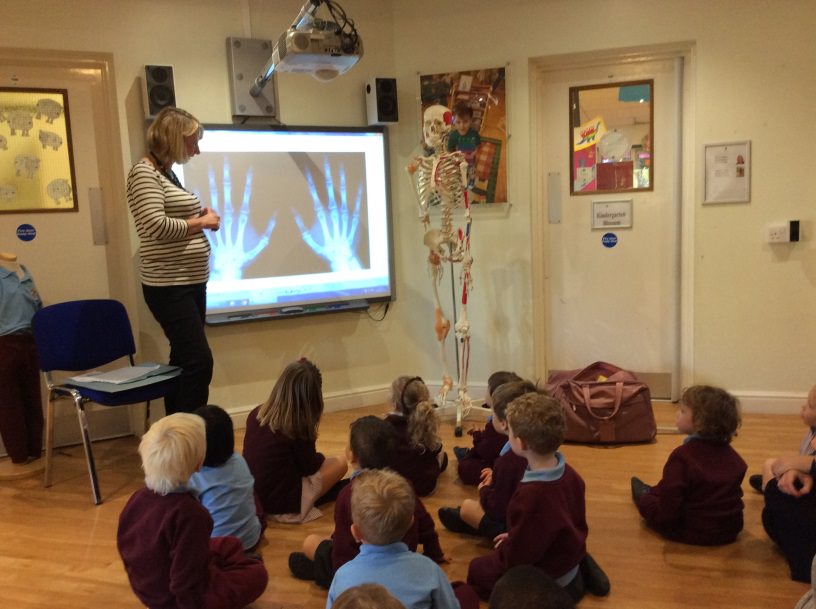 Nursery were very lucky to be visited by Megan's Grandma this week. She worked for many years as a radiographer and came and spoke to the children about her job. We learnt all about the human skeleton, x-ray machines and we even met a 'Granny with no bones' (a balloon filled with water wearing a grey woolly wig)!
Thank you so much Elaine we had a fantastic time and learnt so much.
LIKE us on Facebook https://www.facebook.com/DuncombeSchool
Published on: 7th October 2016