Digital Leaders keep on going!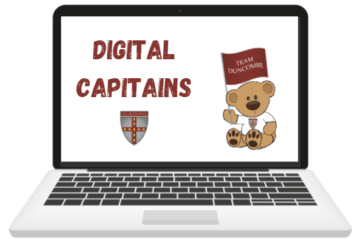 In March 2022, we are participating in the Microsoft E2 Education Exchange in March. The virtual event offers an unparalleled opportunity to learn together and celebrate the achievements of extraordinary changemakers for both leaders and educators who are working to ensure students can achieve more in their lives today and in the future.
Two students from Duncombe (UK) and two from Pumahue (Chile) have collaborated and are working hard preparing a project to present at the Microsoft International event in March.
The objectives of this project are to motivate continuous learning in digital literacy, demonstrate the practical use of technological tools around digital literacy by participating in global initiatives and conduct an exchange between students of similar ages around English and Technology using Microsoft platforms.
We were very proud to see the first international meeting between countries (UK-Chile). They were discussing responsibilities and sharing ideas and updating what they have done in their own communities. We have seen how similar our elderly people are. They are working on how to help people to detect fake news and how they can create a strong password.
I was extremely proud of Team Duncombe's Digital Captain's and the confidence that spoke with to two Deputy Heads, an Academic Head and South American Cognita Digital Advisers,  explaining the work they had done and sharing the team's ideas.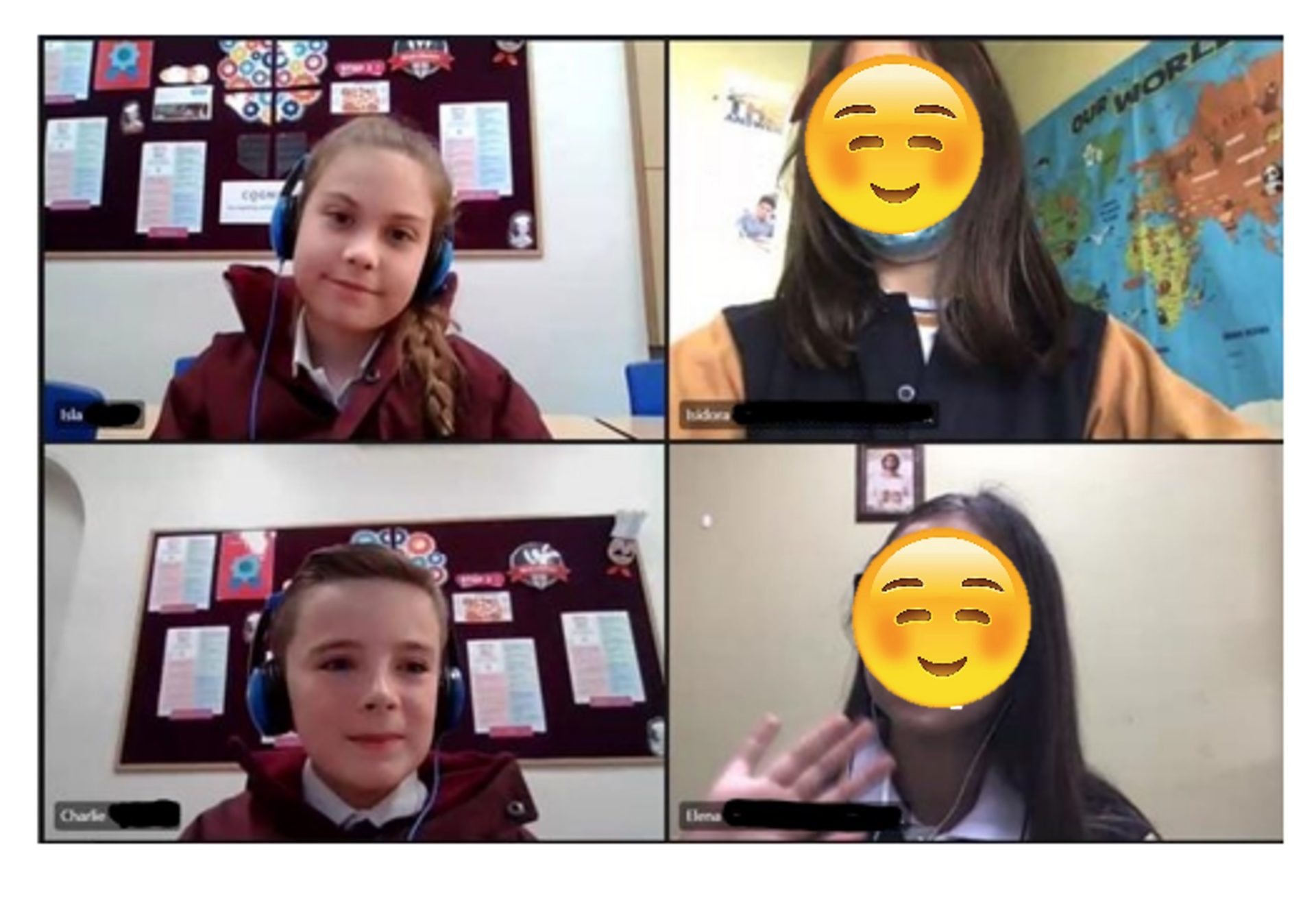 Published on: 6th December 2021