First win of the season!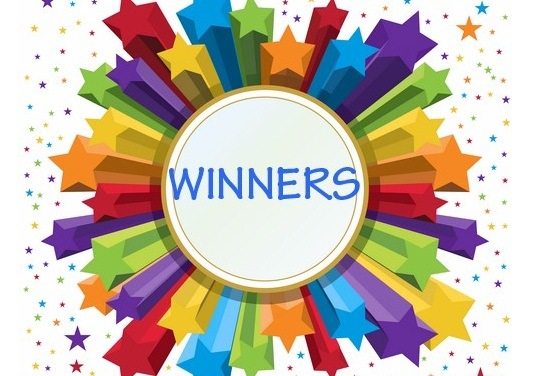 Duncombe took part in the Year 6 Football Tournament at Forest School on Saturday morning and the boys triumphed over a variety of local prep schools. The team managed to finish first in their group, conceding just one goal along the way, before winning 2-0 in the semi-final and 1-0 in the final. 
What a great Saturday morning.
Huge congratulations to all of the team members, you thoroughly deserved your medals. 
Published on: 25th September 2017