Fortune envelopes and tasty food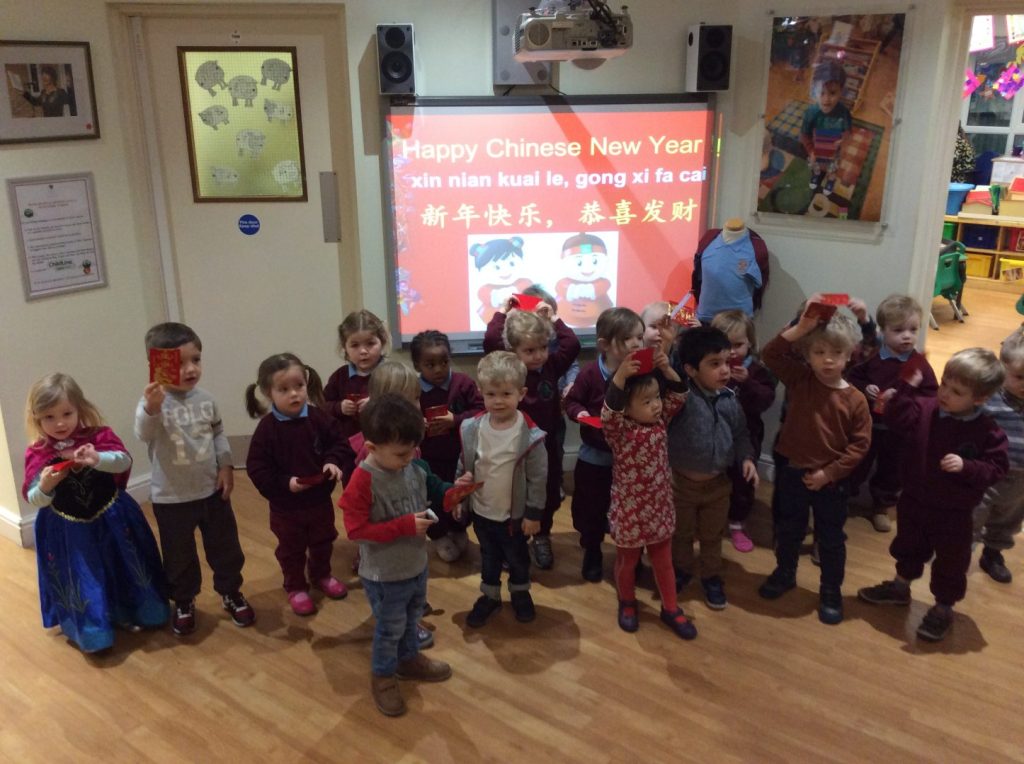 Today we had a special visitor to Kindergarten and Early Kindergarten.
Mrs Zhou came in to give our children a special talk about Chinese New Year. Her daughter Serena also modelled a beautiful Chinese outfit. We learnt about the year of the Rooster, and how the animal of the year of our birth is believed to shape us as people throughout our lives. The children were all very excited to receive a special fortune envelope with a shiny coin inside to celebrate the Chinese New Year.
We finished the morning with a special tasting lesson where the children got to try noodles. rice and spring rolls.
Published on: 30th January 2017