Harvest Festival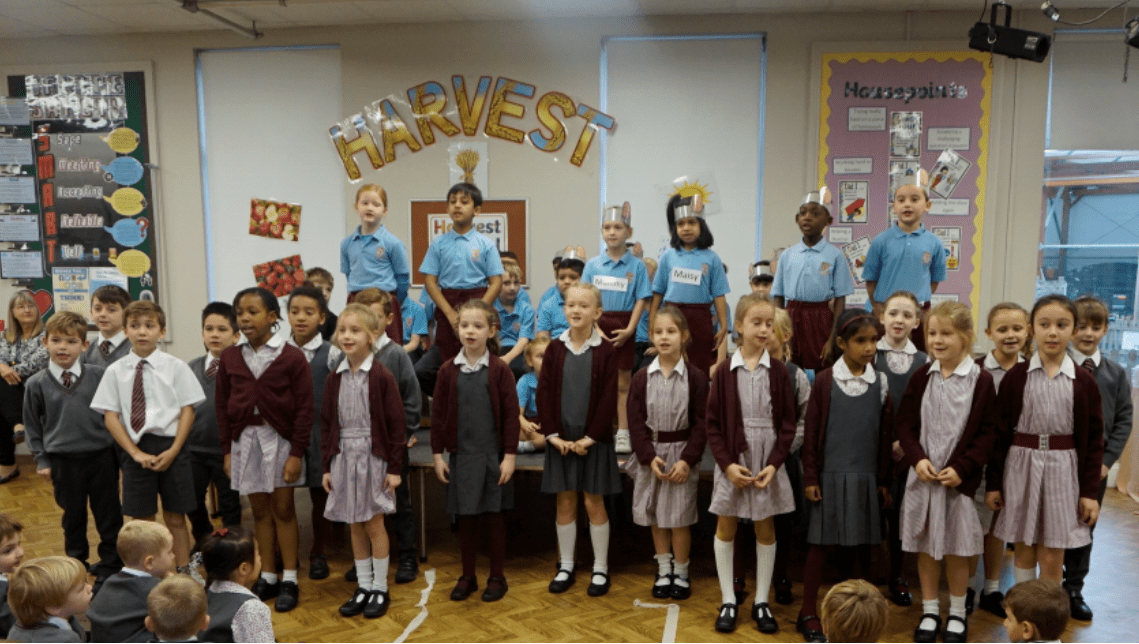 Year 2 led us superbly in our Lower School and Treetops Harvest Festival. The festival was a true celebration of words and songs, focussing on how fortunate we are and how wonderful it is to be able to give something of what we have.
The Year 2 children  took us on a journey around the world describing how different countries celebrate Harvest  and then acted out a short Harvest story. They were all wonderful performers, flawless in presentation and using voices that we could all hear. Well done!
Thank you to everyone who donated gifts to Hertford Foodbank.
Published on: 17th October 2019