HUGE congratulations to our IAPS National Shooting Champion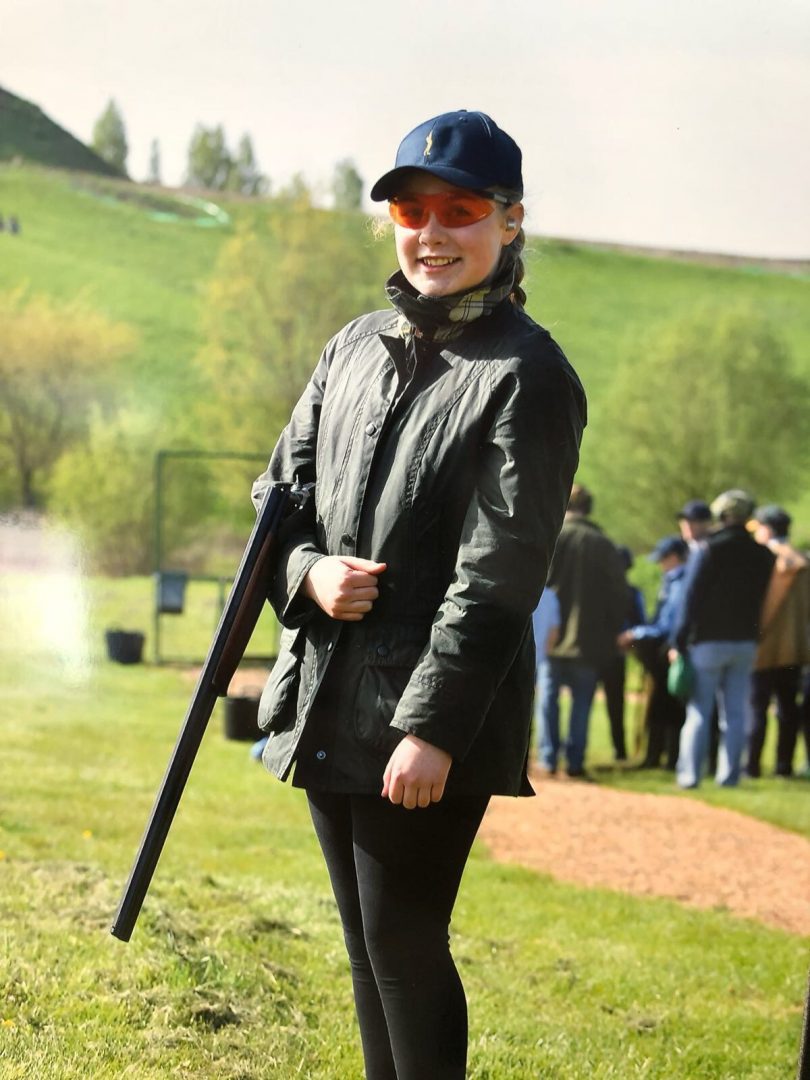 Congratulations to Bethany, who is the IAPS National Clay Pigeon Shooting U11 female champion.
After a fantastic shoot across five clay disciplines where she averaged a hit rate of 60%, including two rounds where she achieved an amazing five out of six shots her overall score was 17 – making her the clear winner. Bethany is testament to the idea that' you just never know until you give it a go' as she only picked up a shotgun for the first time two months ago, and this was her first ever competition!
Well done Bethany. We are all incredibly proud of you!
Published on: 8th May 2018