Knebworth Charity
Last week,  Team Duncombe proudly introduced Knebworth's chosen charity for the term, Centrepoint.
Centrepoint provides homeless young people with accommodation, health support and life skills in order to get them back into education, training and employment.
They have a number of exciting initiatives they will be running throughout the term to raise money for this charity and they are kicking off with an Iron Man Challenge.
Iron Man has challenged all Team Duncombe to design a jacket for a homeless person with inventive gadgets.
Please ask the Knebworth Charity Team for an Iron Man Challenge sheet if you have not got one yet, in exchange for your £1 entry fee
The deadline for entries is after Half-Term, plenty of time to get those thinking caps on!
The Knebworth Charity Team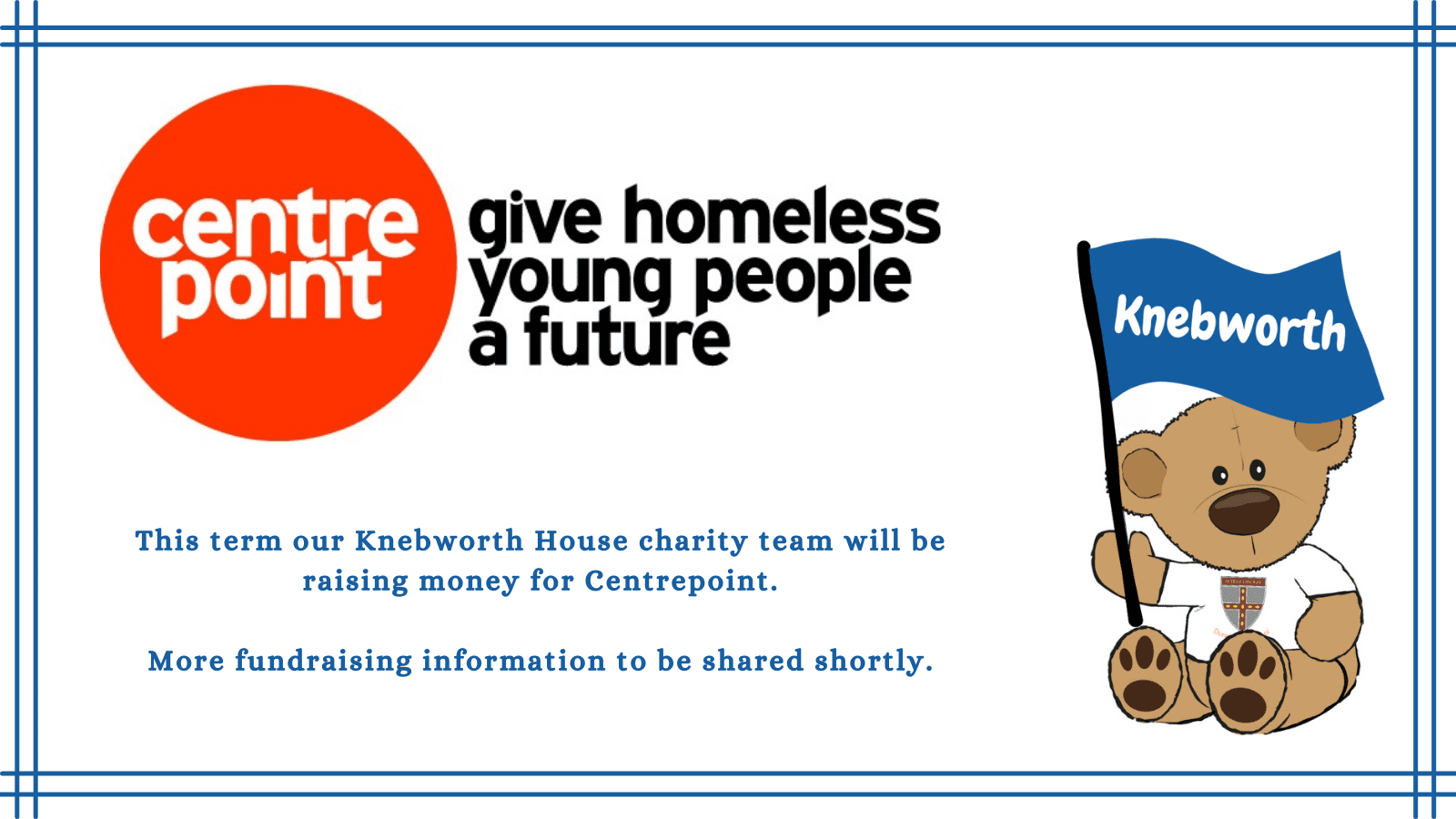 Published on: 7th February 2022