Mr Phelan's Weekly Round Up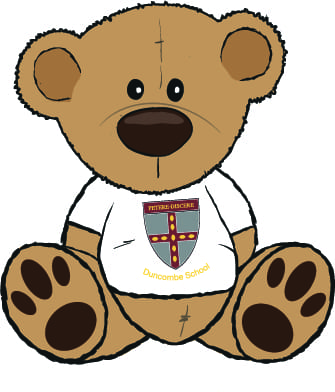 The week got off to a fine start with 3P leading assembly on Monday with a focus on their learning around the volcanic eruption of Vesuvius during the Roma era. Resplendent in a variety of costumes, the children shared their detailed cross-curricular learning including History, Science, English, Maths, Music and Drama. A true feast with songs and a wonderful 'rock' video entitled Boom! As I shared with the families, pupils and staff present, this was an excellent exploration of the holistic learning experience which was just wonderful to share. Well done to all 3P, Mrs Pace and Miss Riddle for a most enjoyable assembly!
On Tuesday, pupils supported the Knebworth Charity Centrepoint, dressing in the colours of black, white and orange. Children considered the importance of thinking of others and how we can support others in need. In assembly today we were reminded of the work of Centrepoint to support the homeless and promoted the Cake Sale scheduled for the final day of term on Wednesday 30 March. A Cognita Connect message has been sent to all families and a further reminder is in this newsletter.
With a continued focus on how we can support others in need, our whole school community came together on Wednesday afternoon to donate an overwhelming amount of aid to support the Ukrainian Humanitarian efforts. I know many families have also supported the Disasters Emergencies Committee Appeal fund which can be found here: Ukraine Humanitarian Appeal | Disasters Emergency Committee (dec.org.uk). Debs at Manic Ceramics who has been organising the aid deliveries, shared the following last night 'Wow! What a collection! Please pass on my huge thanks to all for their generosity. Thanks to the Duncombe staff for organising and sorting. It all left at 9pm last night. It will be in Ukraine tomorrow morning. What a community, we filled this (a double articulated lorry) to the roof, both of them!! Just incredible! Debs'. Amazing- thank you to all.
Year 2 enjoyed their trip to Mountfitchet Castle as part of their project work. Whilst the weather was at best variable, the pupils had a great time learning about the role castles played in Britain's history in a tangible and interactive way. Year 3 too have been at the National History Museum in Tring today to support their learning in science about the animal world and humanities' role and impact. Do look out for the fuller reports soon.
On Friday numerous musicians performed in a music assembly for invited families. This was another joyous celebration of our children's musical journey made all the more lovely with a sunny blue sky as the backdrop. Well done to all involved.
Our Under 11 Netball Team are currently playing in the IAPS National Finals. I know they will be giving their very best and once we know the outcomes, we shall share it with you all.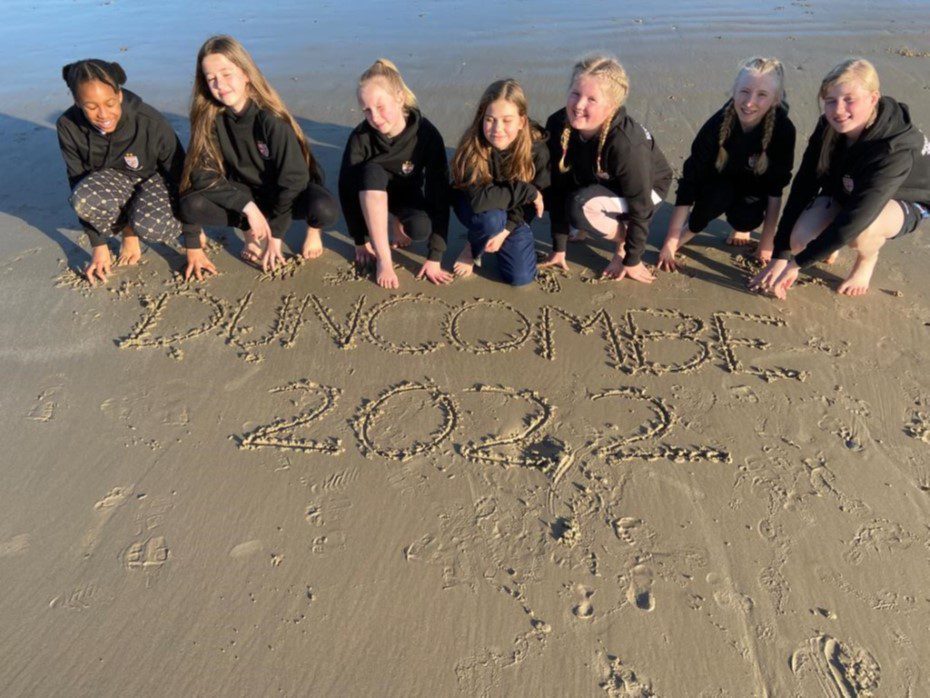 Next week, Year 5 shall be leading assembly on Monday morning, Upper School pupils will be preparing further for our Swimming Gala to be held in the final week of term and Treetops and Lower School will be hosting Mothers' Day assemblies on Thursday and Friday respectively. In addition, on Friday afternoon, pupils will be engaged in wellbeing events building on earlier experiences from across the year.
Wishing you a restful weekend. Mr Phelan
Published on: 21st March 2022