Natural History Museum Trip for Year 3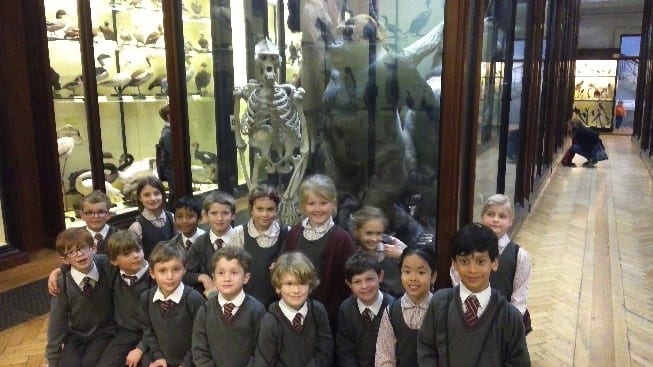 As part of Year 3's Science topic 'Animals, Including Humans', they visited the Natural History Museum in Tring. The children had an opportunity to get up close and personal with a variety of animals and marine species. Their knowledge and scientific skills were enhanced during our skeleton workshop, whereby the children had to make inferences in order to identify which animal the skeleton belonged to. Year 3 were wonderful ambassadors for Duncombe School; their behaviour was exemplary.
Miss Kyriakou and Miss Gaffney.
Published on: 29th April 2019