Nursery and Reception Trip to Shepreth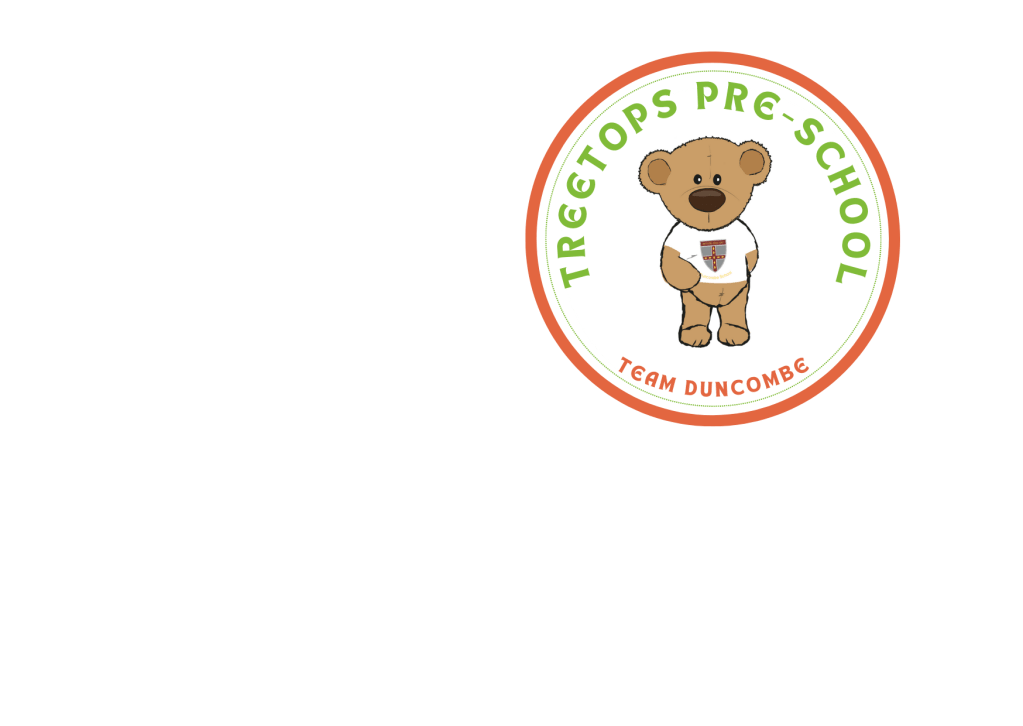 On Tuesday 7th June, Nursery and Reception set off on a fun-filled trip to Shepreth Wildlife Park. I asked some of the children what they thought of the excursion and this is what they had to say:
When I got to school I was feeling very excited (Harry)
We all got on the coach called the Golden Boy and it took us to the zoo (James & Daisy )When we got there we saw some ducklings chasing their mummy (Rosa)
We saw some animals. I liked the tiger because it had stripes on it and it looked furry. (Alper)
I liked the tiger walking when we were eating lunch and I even ate my lunch before it! (Rafe)
I liked the Red Panda because it's red!( Ottilie)
We looked at bugs and we made a nest (Bobbie)
I liked the crocodiles because they were really scary. (Isaac)
I liked the snake because it had a long tongue (Leo)
For lunch we had a sandwich, crisps and a biscuit. It was yummy! (Otis)
We saw a parrot walking upside down. It was blue and gold. (Lucy)
We even got to have an ice lolly before we went home. It was delicious! (Kaelan)
Everyone had a fantastic day. As always the children were excellent ambassadors for Duncombe school and
behaved beautifully!
Published on: 13th June 2022