Outdoor learning 'boosts children's development' – BBC News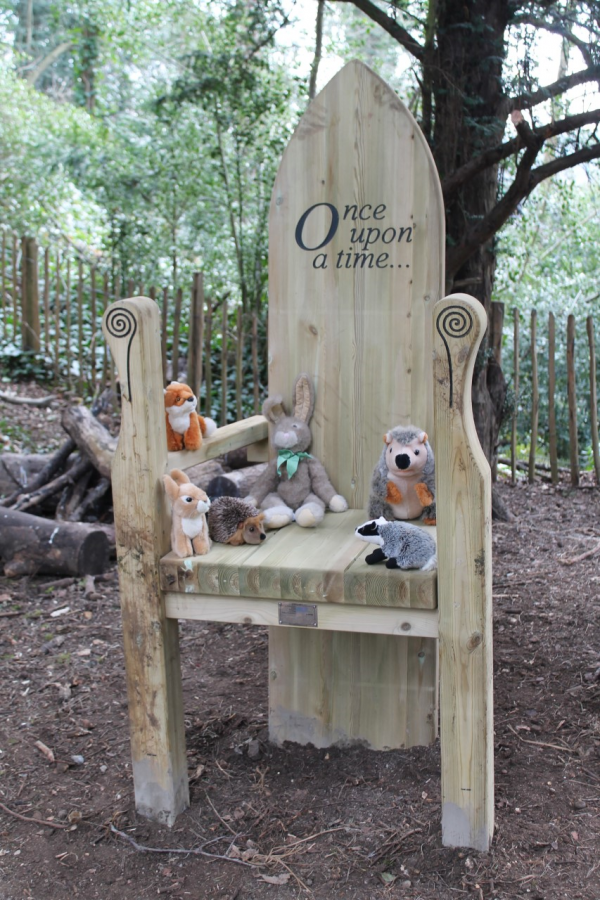 On Speech Day Jeremy spoke of the development of the Duncombe Forest School learning experience and how this is going to expand through KS1 and 2 over time.
We know, as a school that has used Forest School learning with our youngest pupils for quite a while, that there are a number of significant educational benefits that come from this type of learning. Following the Forest School principals, lessons develop the children's curiosity, confidence, self-esteem, creativity, communication skills, knowledge of the natural environment and the ability to asses risk. Activities are carefully planned to meet these principles and the aims of our school curriculum.  We are accredited by www.downthewoods.org, an organisation that provides information and training on outdoor education.
Currently our children visit the Dell from Kindergarten enjoying various activities from toasting marshmallows, to building dens to constructing skeletons from twigs and going on a bug hunt.  Over the past 12 months, we have invested in significant refurbishment for the Dell area and are now able to begin the process of increased learning opportunities for our older pupils.
Jeremy Phelan is delighted to share an article concerning a recent university study which has concluded that outdoor learning 'boosts children's learning' when formally adopted.  Please do take a moment to read the full article as it is all very exciting for our children!
http://www.bbc.co.uk/news/science-environment-36795912
Published on: 9th September 2016