Team Duncombe welcomes you and your little one to attend our Reading Café Grand Opening.
We are excited to announce our Reading Café will be opened by our Patron of Reading, children's author Alice Hemming, creator of Bibble and the Bubble.
TUESDAY  17th March 2020, 1:45-2:45 pm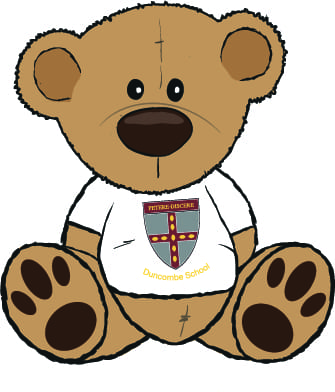 At the opening, Alice will be reciting one of her stories and taking the children on an imaginative journey.
We'll also have other fun activities for you and your child to enjoy, including refreshments and a snack for the children, it is a café after all!
At the event you will have the opportunity to informally meet our Head of Early Years and she will happily answer any questions you may have about Treetops Pre-School.
At Duncombe School we nurture our children's minds through an inspiring educational journey, encouraging all our little learners to have big dreams!
Come along and experience what a Treetops Pre-School education is all about.
The event is suitable for children aged 18 months – 4 years. Spaces are limited so please BOOK YOUR TICKETS HERE