Science Week 2022 'Growth'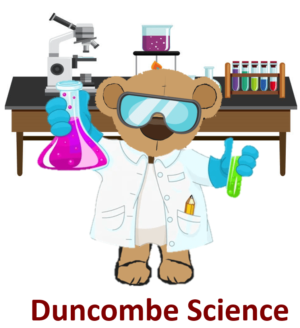 What a fantastic week we have all had and oh how we have grown! The whole school has taken part in an abundant range of activities, based on the theme of 'Growth'. Here are just a few of the activities that took place.
Every child has had the opportunity to plant a sunflower and will be bringing it home with instructions on how to care for it. Please encourage your child to keep the pot watered and to observe any changes as the seed germinates and grows. Once the seedling is well established, transfer the plant to a large plant pot or in the ground and place in full sun. This is a great opportunity to discuss the different parts of the plant, such as the stem, leaves, flowers and seeds. Once the sunflower has wilted, you can dry the seeds ready to plant next year or feed them to the birds!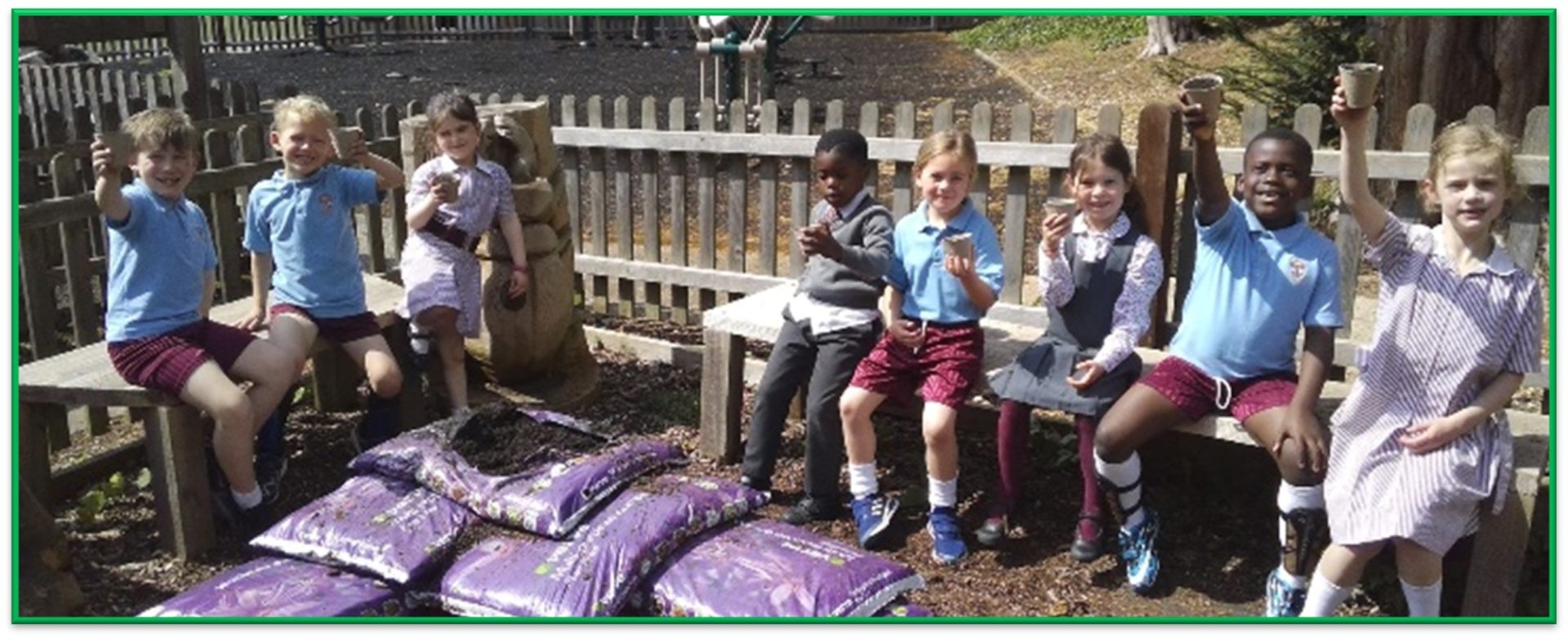 Treetops have been exploring the theme by taking part in a carousel of hands on cross-curricular activities from exploring plant growth and lifecycles to discussing how they have grown.
Lower School have had a fantastic week planting, growing and spending lots of time in the Secret Garden.
Look how busy Year 1 have been, tending to their beautiful sunflowers that they planted in their Science lessons. They are very excited to see how tall they will grow over the next coming weeks!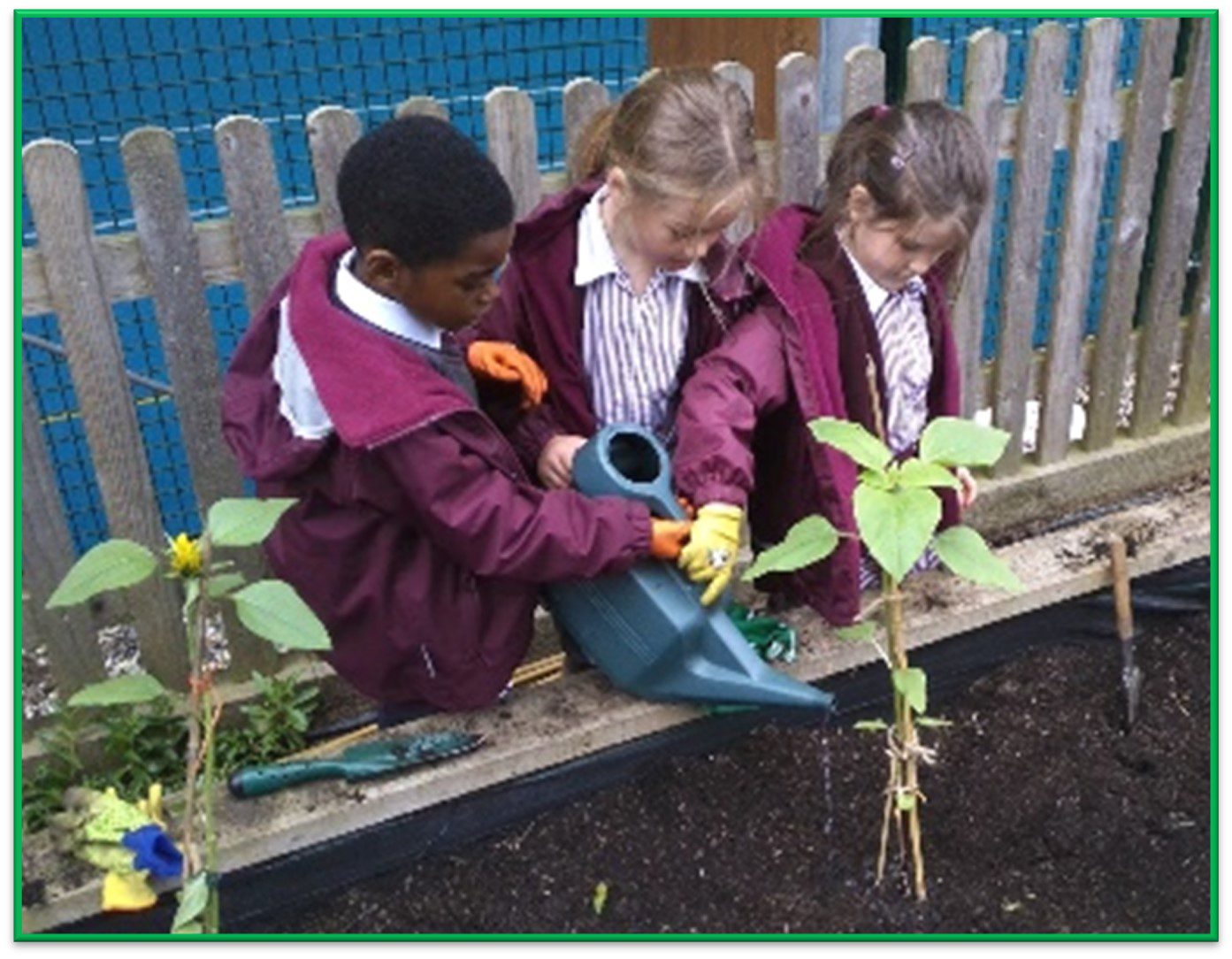 Year 3 have continued to learn about plants this week in their fascinating lessons. The beans they have grown are incredible and they have made very detailed observations about their seedling's growth.
They have produced beautiful flower inspired artwork in the style of the artists that they have been studying. Wow!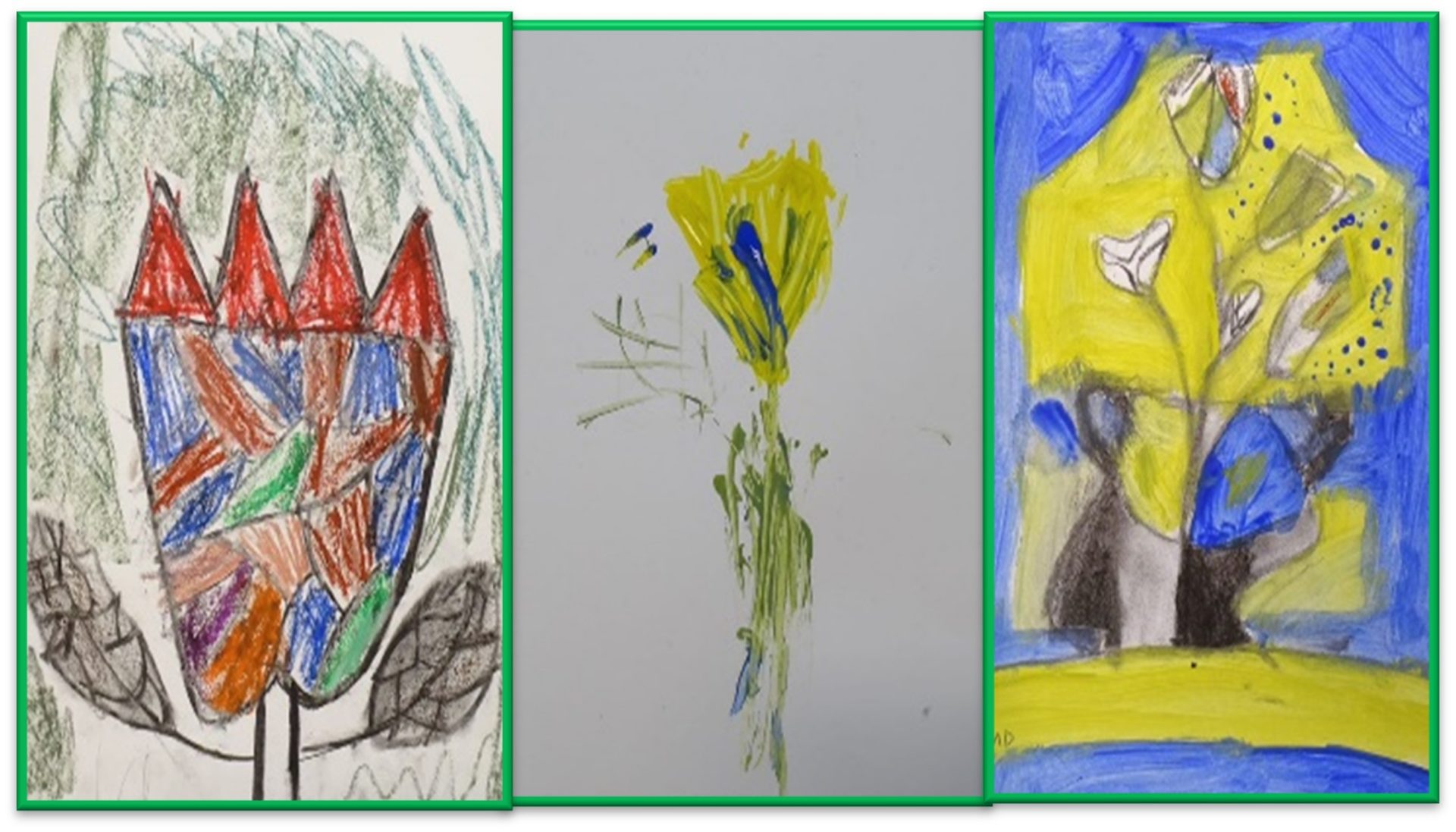 Upper School have explored the theme of growth in numerous lessons and thoroughly enjoyed planting their sunflower seeds in their science lessons, sharing and discussing the importance of planting flowers and trees.
In Spanish and ICT, the children have been looking at the growth of spoken languages within our world. They have created graphs and analysed the data. Very impressive!
Year 4 have been learning about the rainforest and deforestation in numerous cross-curricular lessons. They have created awesome posters highlighting the reasons why deforestation occurs and how it's threatens the existence of plants and animals across the globe. We cannot wait to read their persuasive letters to Boris Johnson.
During their Art lessons, Year 5 have created the most amazing self-portraits in the style of Julian Opie. They are so impressive that they look like the were created by the artist himself!
Year 6 have been extremely busy in maths measuring one another and plotting their age and height, on to scatter graphs to analyse the data. In Science we have looked at Climate Change and the effect that this is having on our planet and exploring the many ways that we can all make a difference.
We have all enjoyed this week immensely and I would like to thank the children and staff for their engagement and involvement in another successful Science week!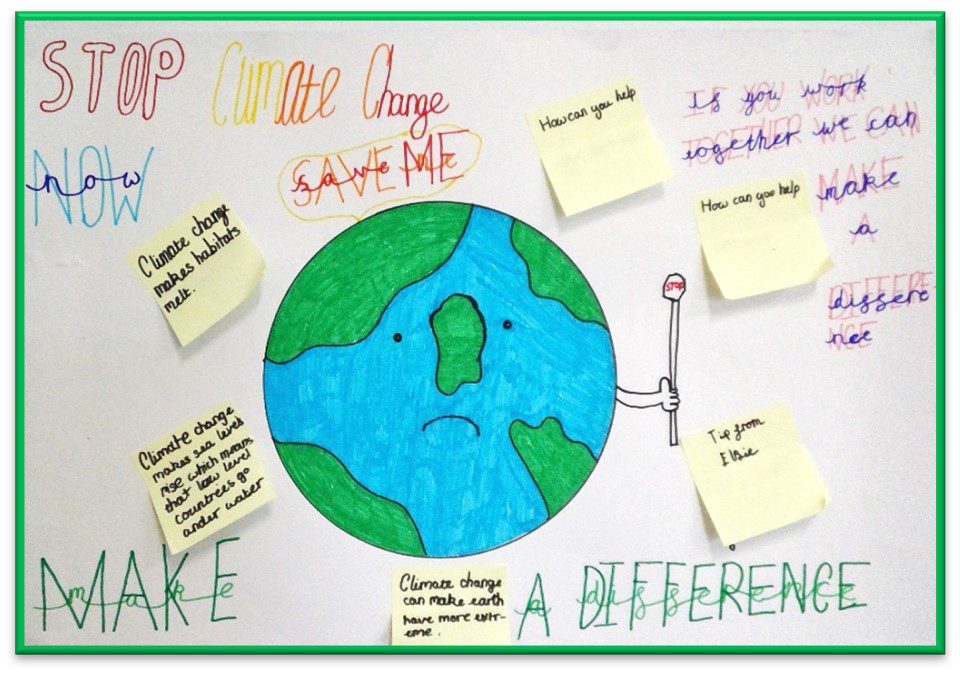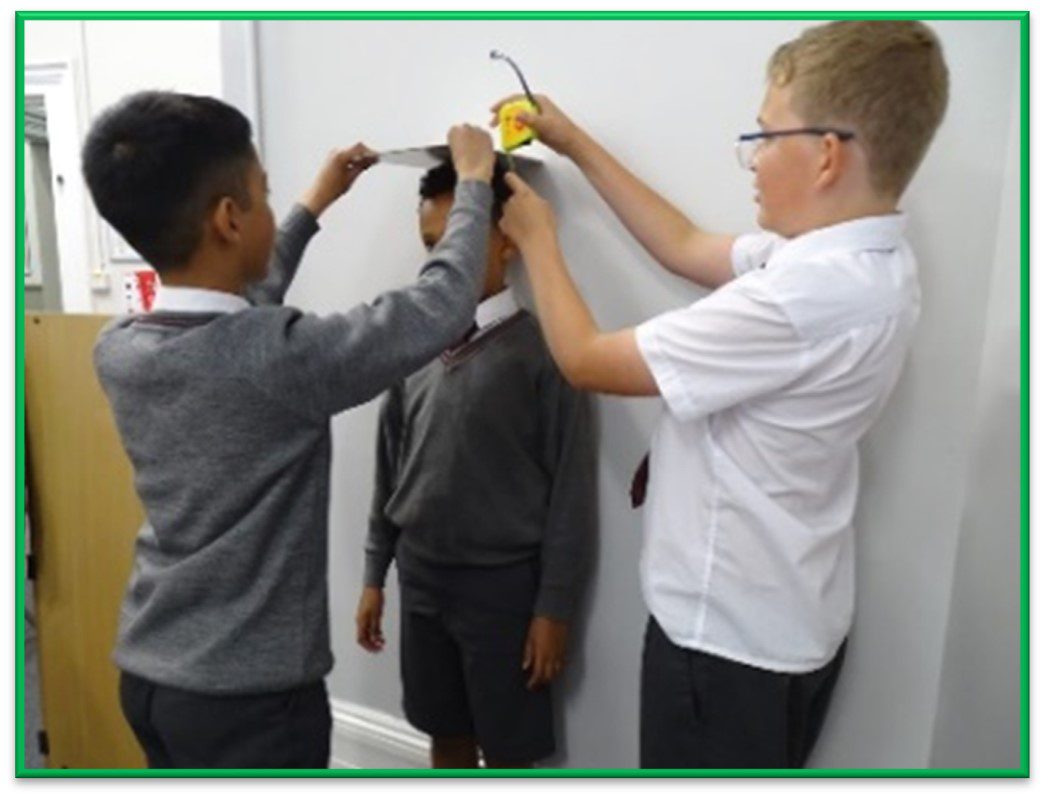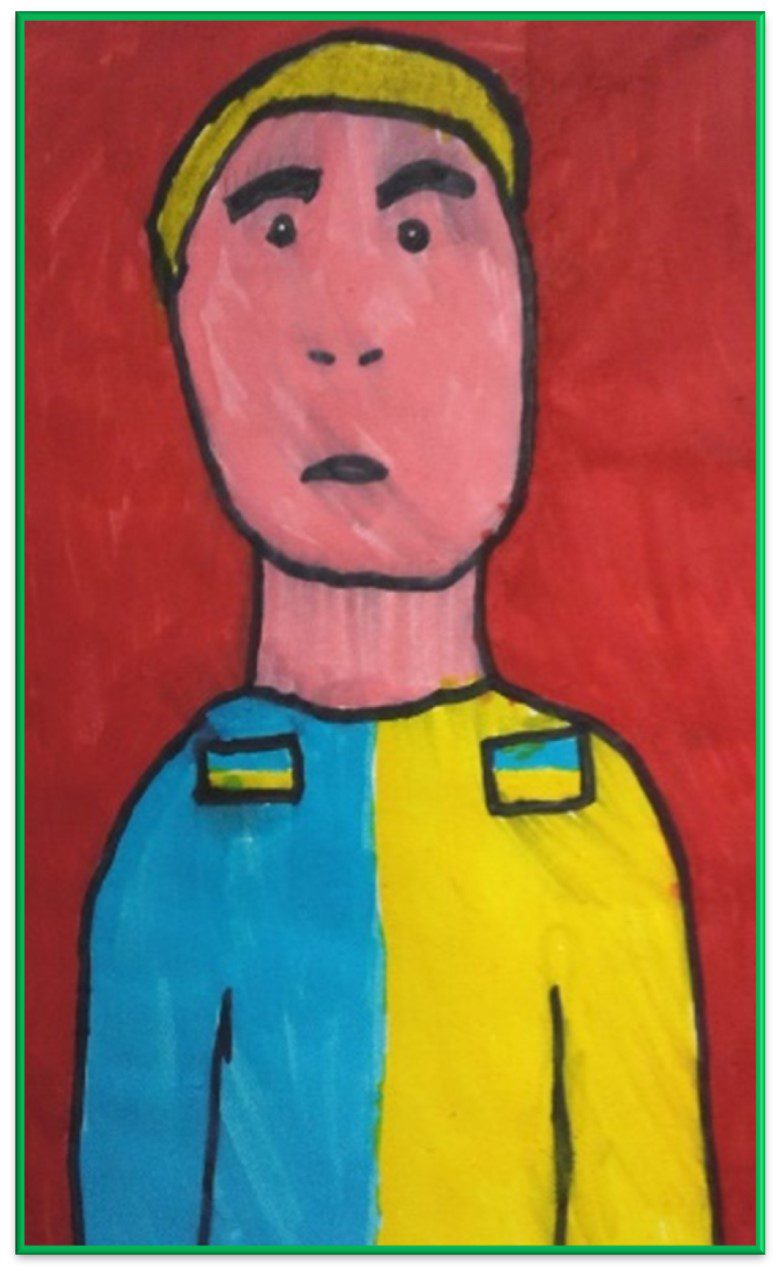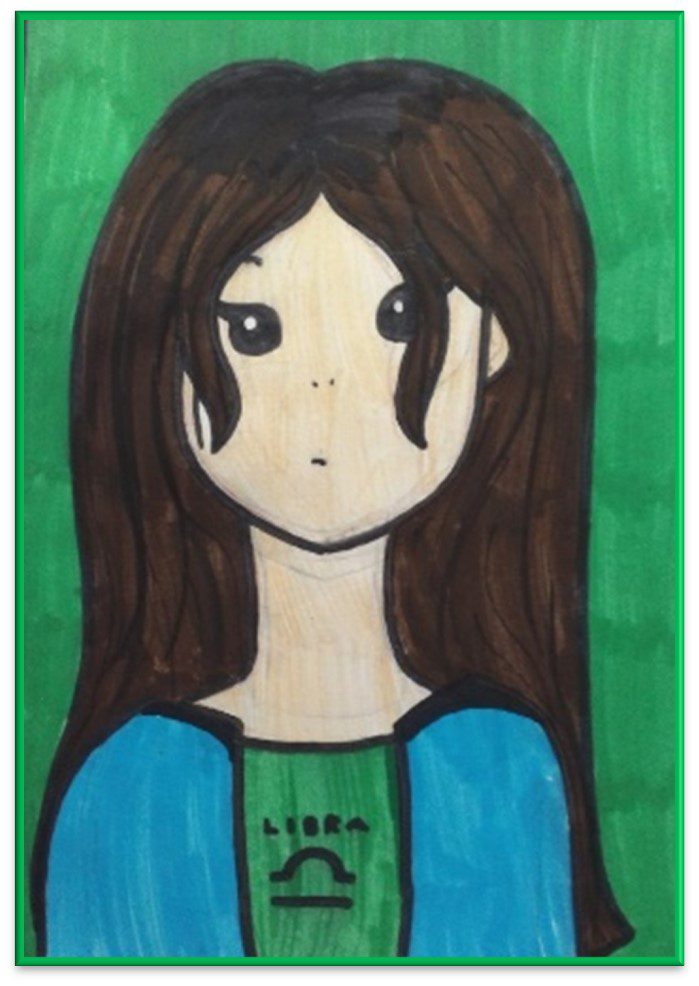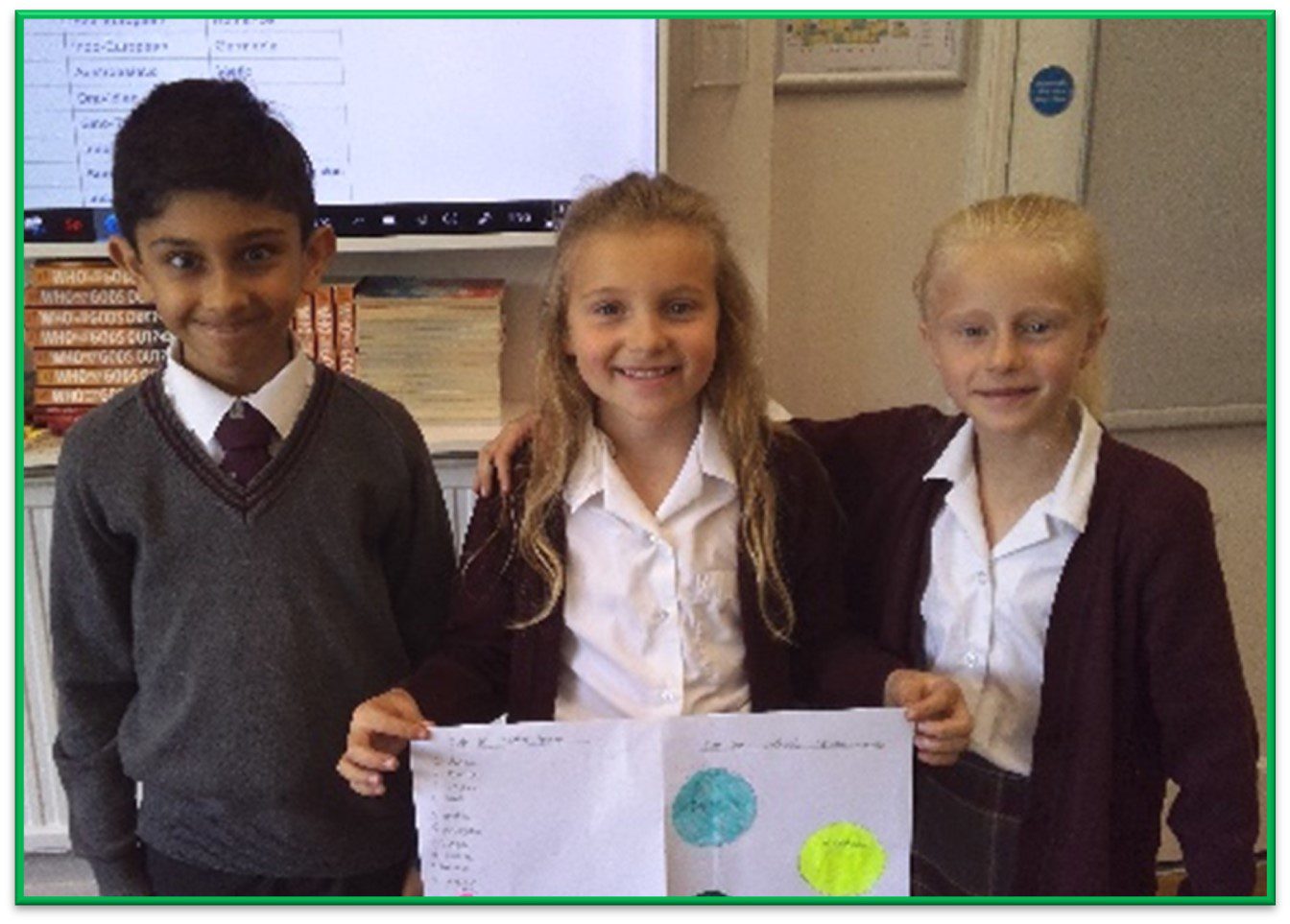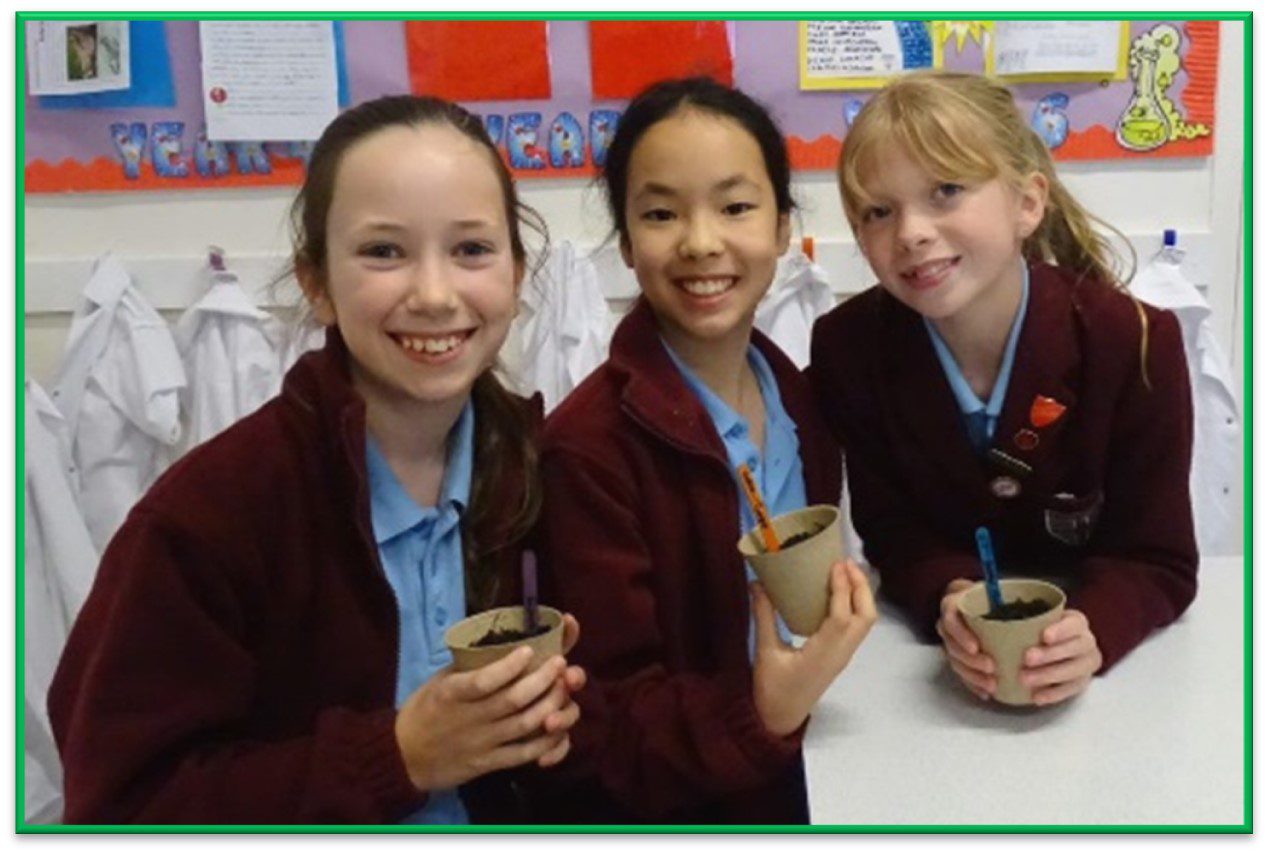 Published on: 9th May 2022