Success for former pupil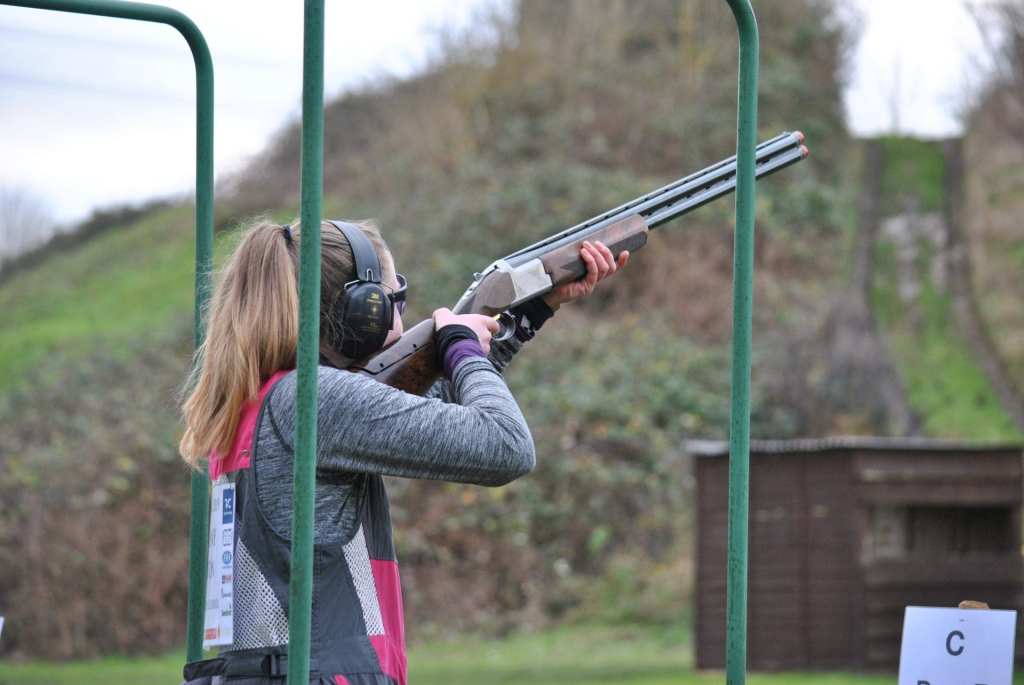 We have some very exciting news about former pupil Bethany, now at Queenswood School, we just have to share with you.
In early 2018 Bethany decided to take up the sport of Clay Pigeon Shooting. Just two months later she entered her first competition and was crowned IAPS National Clay Pigeon Shooting U11 Female Champion.
Having now developed an appetite for the sport, Bethany continued her new extra-curricular activity with great success, being identified as a future talent. She was also invited to join 'The Academy' which is a shooting pathway developed specifically to train potential national champions.
Throughout 2019, 13 year old Bethany has been competing in The Schools Challenge Clay Shooting, striving for a place in the Grand Final. To achieve this, not only did she have to enter at least 6 competitions at the Oxford Gun Company across the year, but also finish in the top 15 girls, which she achieved.
Last Saturday saw the Grand Final take place and the pressure we're told was immense. The top shots from the series had to shoot a qualifying round in the morning. This involved standing in a pen and shooting 25 targets, with friends, families and a huge crowd just inches away from them. Only the top 5 girls and boys made it through to the Super Final, Bethany being one.
Success continued for Bethany across the afternoon and, when the 2019 Girls Winner of The School Challenge was announced, she was shocked and thrilled to hear her name.
Alongside the title, Bethany was presented with the keys to an MG car, the biggest prize in UK shooting. But it doesn't stop there for Bethany. She has also been offered a place on the Oxford Gun Company 2020 Development Academy and will be interviewed on BBC Radio Oxford on Friday night at 6.30pm.
We are incredibly proud of Bethany and so pleased she continues to update us on her sporting journey, enabling us to share her success with the wider Duncombe community.
Well done from all of Team Duncombe.
If you would like to watch Bethany in action at the Grand Final, please click here
Published on: 12th December 2019