Superheroes to the rescue!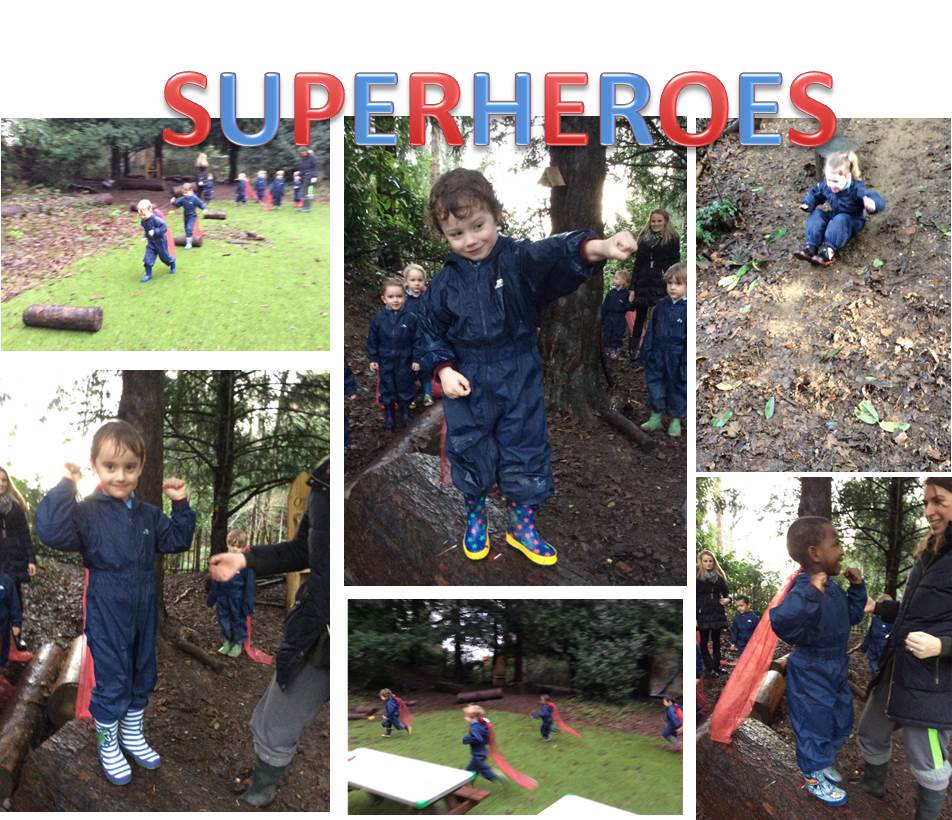 Our Nursery superheroes showed no fear when they faced the rain and a number of superhero challenges to win their superhero medal. The children had to show a range of powers and qualities to gain their medal. They demonstrated supersonic speed, eye sight, bravery, balance and strength.
All of the children passed with 'flying' colours and loved inventing their own superhero names and poses!
Superheroes to the rescue!
Published on: 7th February 2017