Team Duncombe's weekly online safety snippet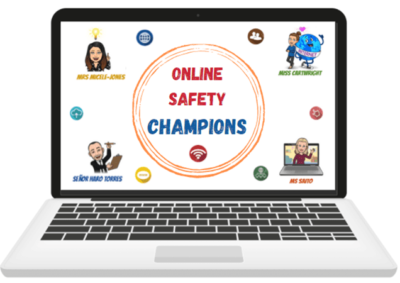 This week's Online Safety Champions piece will focus on the trend of internet 'horror games' such as 'Poppy Playtime' which contain some scary images which can be upsetting to young and older children. These games are not age-restricted and are also a streaming phenomenon on YouTube, with vloggers filming their reactions to scary parts of the game. A popular character is called 'Huggy Wuggy' and is a rather frightening looking
bear with razor sharp teeth that sings worrying songs about hugging and killing. As a school, we would ask that you are vigilant please about what your children are watching, as children can become upset and confused by what they see.
'Our Safer Schools' has offered the following advice:
If the child in your care comes across something scary or disturbing online, they should:
Stop what they are doing and turn off their screen/switch off device
Pause to take a breath and try to stay calm
Think about something else that makes them happy
Talk to a trusted adult about what they saw and how it made them feel
Our Top Tips for helping the child or young person in your care:
Reassure your child that they are safe. It's important your child knows they can come and speak to you without fear of judgement. If necessary, ask them to show you the video or game, and follow appropriate reporting procedures if you are concerned
Ask them about the content they are watching online, and if anything they've seen has ever made them or their friends upset or scared.
Use our Trusted Adult Resources (access site here) to teach young people about the importance of seeking help if something worries or upset them.
If your child is having nightmares or is anxious about something they've watched, it's important to have a conversation about expressing their feelings. You can use an emotions journal to help your child express complex emotions.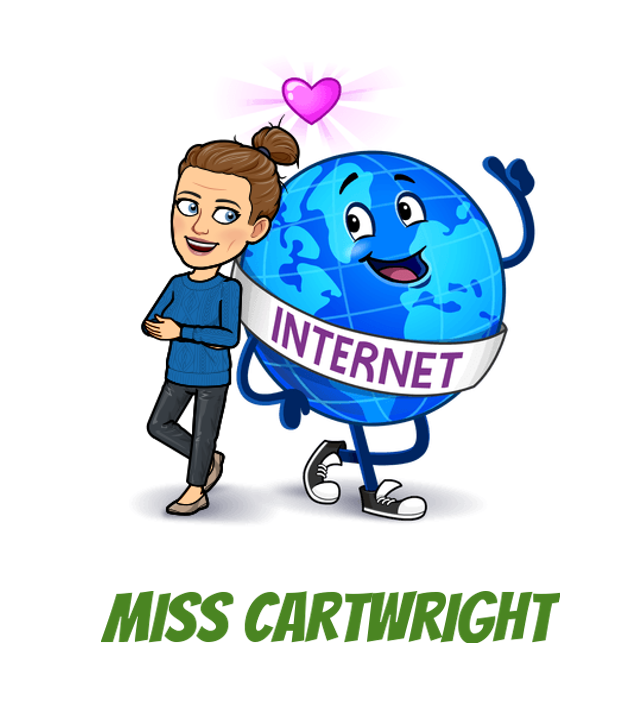 Published on: 13th June 2022