The winners are …..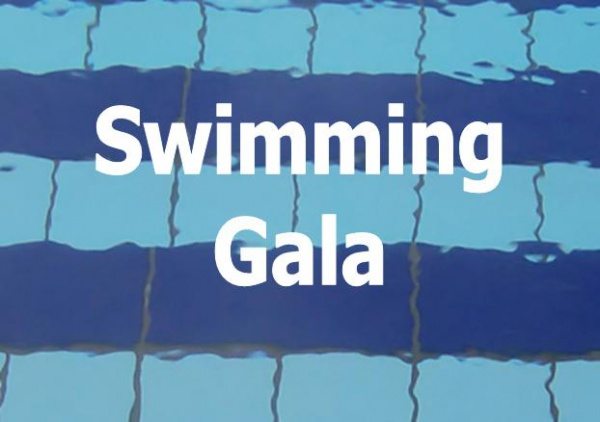 The Upper School children were in great sporting spirits today when they walked down to Hartham Leisure Centre to take part in our annual 'Swimming Gala'.
The event saw a variety of races including Back Crawl, Freestyle Relay and Individual Medleys. The children sat in their houses and cheered on their team mates.
It was a GREAT atmosphere and a fantastic morning. Hatfield House walked away retaining their title and Charlotte Yr6 and Archie Yr5 won the Individual Medleys.
Published on: 21st March 2017