Welcome back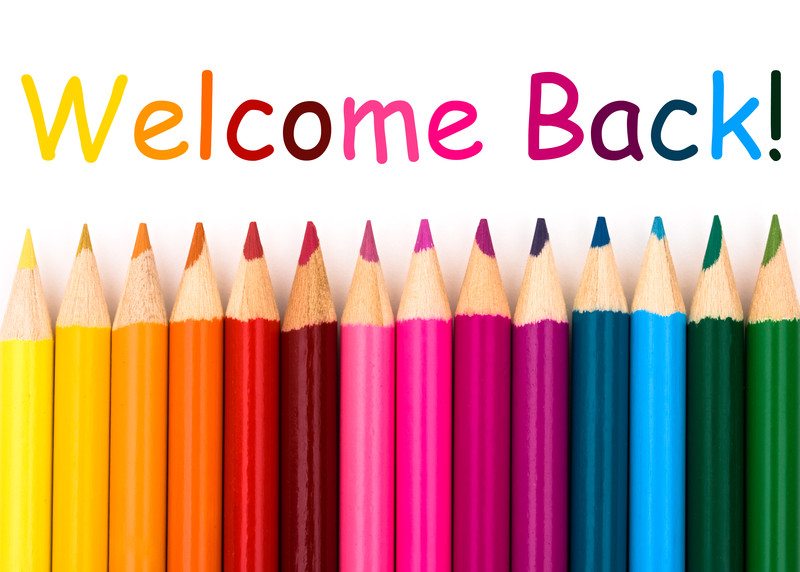 We hope all our families had a relaxing and restful Easter break.
As always our summer term will be a busy one and the summer holidays will be here before we know it. But before they arrive, we have lots to look forward to this term include our Yr2 Sleepover, Sports Day, Music concerts, Yr6 Enrichment programme, The Duncombe Bake Off final, Summer Ball, Speech Day and so much more.
What a term it's going to be.
Published on: 19th April 2017