Wonderful Storytelling by our Patron of Reading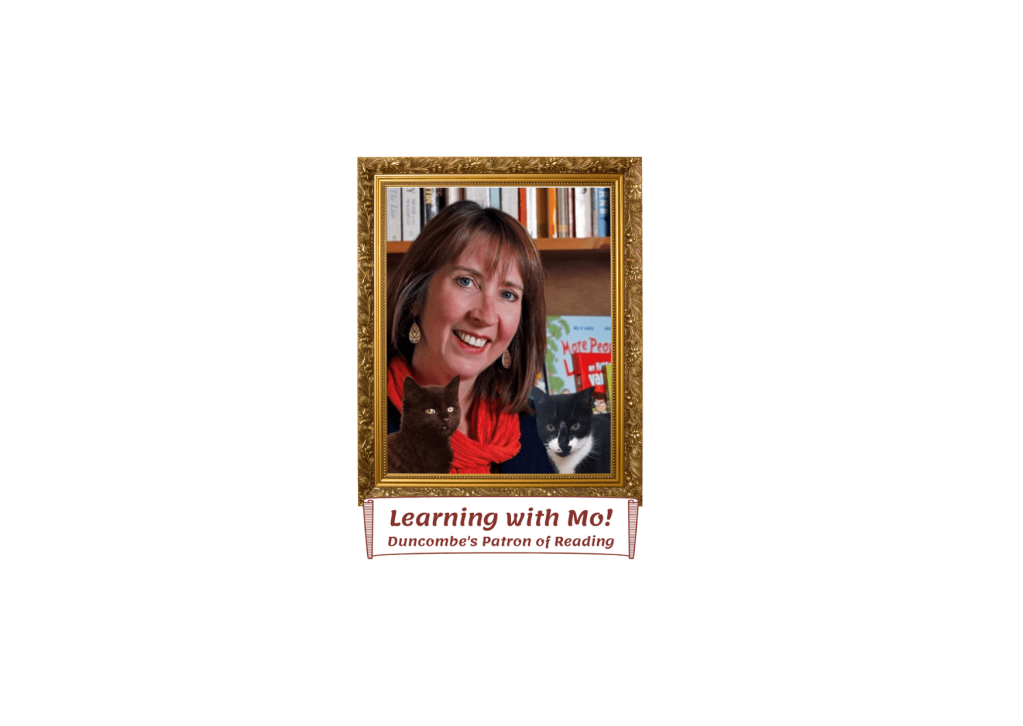 Our Patron of Reading Mo O'Hara, conducted her final session of the year with Nursery and Year 5.
In Nursery, she read her picture book 'More People to Love ME' a wonderful story about the uniqueness of families and those who love us. Year 5 participated in an immersive writing workshop. Mo commented on how well the children participated and supportive they all were of each other's ideas.
What a great way to end her first year as our Patron of Reading
Published on: 4th July 2022