Year 5 RE Trip to Bhaktivedanta Manor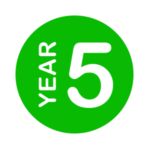 On Wednesday 23rd February, Year 5 took a trip to Bhaktivedanta Manor, near Watford. The purpose of the trip was to help understand Hindu worship and how important the Temple was to the faith and community.
When we first arrived, we were welcomed by our guide for the day, Yoga, who informed us of the plans for our busy day. Our first activity was visiting and feeding the cows, merely getting there was our first exciting activity – a trip in a cart, pulled by oxen!
After a return trip, from our friendly oxen, we visited the gardens and learnt about some of the gods and goddesses. Fortunately, we didn't walk around all 77 acres of garden (it was pretty cold!). one of the gardens we did visit was designed by the late Beatle, George Harrison, who had donated the estate in 1973.
Our next activity saw the students learning about important gods in the religion, 'The Trimurti', which gave an opportunity for all to dress up in a selection of beautiful outfits and traditional Hindu dress.
Before lunch, we had the opportunity to be welcomed to observe a Hindu service in the temple, one of six services that are held daily. This was an interesting experience which helped to increase our knowledge of how the Hindus worship.
At lunch, we were able to try some delicious food (this was definitely a popular activity for quite a few of us!) and were told that the Temple produce food for over 1000 people on a daily basis.
After lunch, there was enough time for some traditional face painting with a wide range of impressive art on display. The students then thanked our gracious hosts and headed to the coach for the return to school (although I am sure some would have preferred to go by ox and cart again!).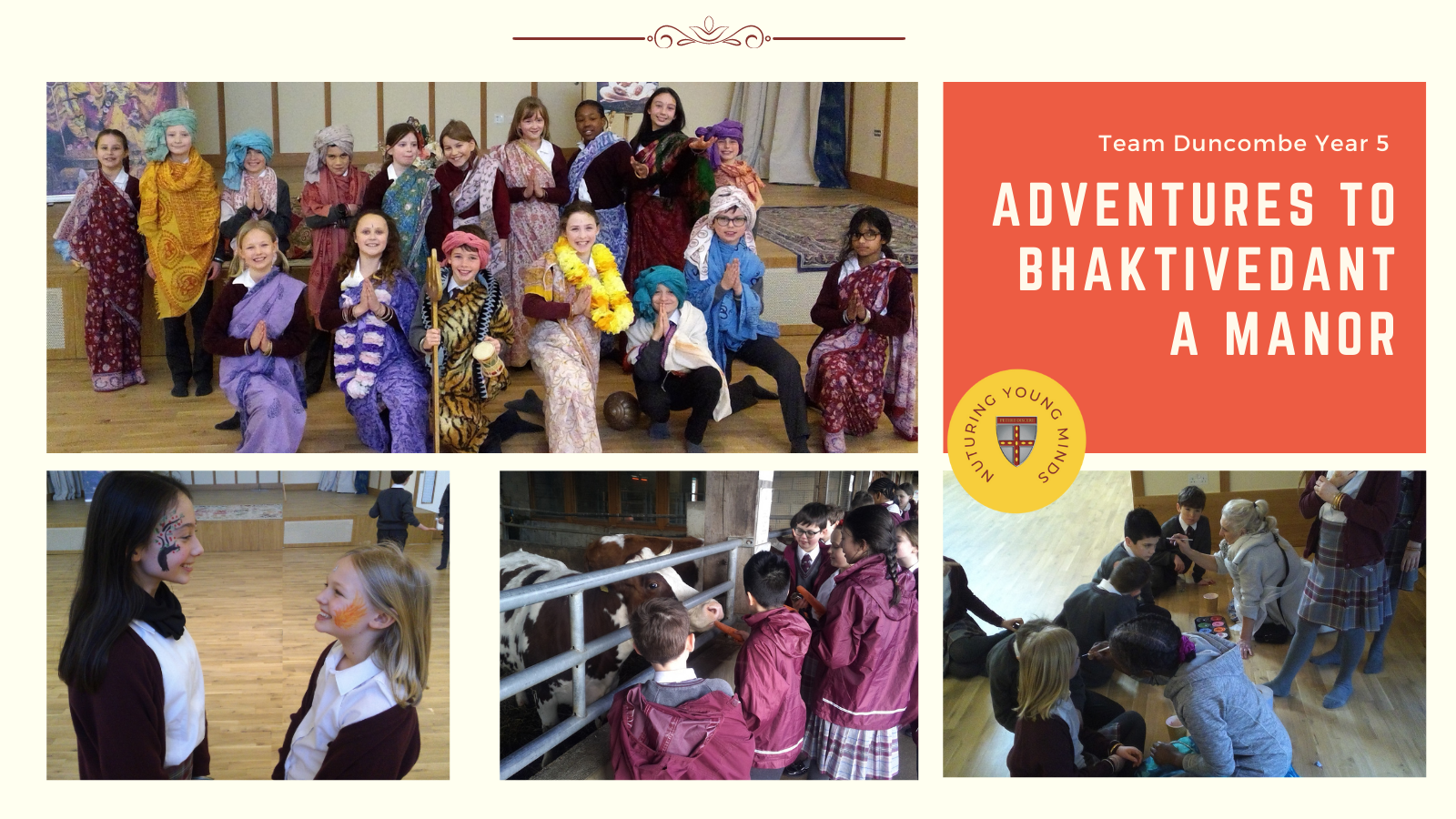 Published on: 28th February 2022