Year 5 to Rye Meads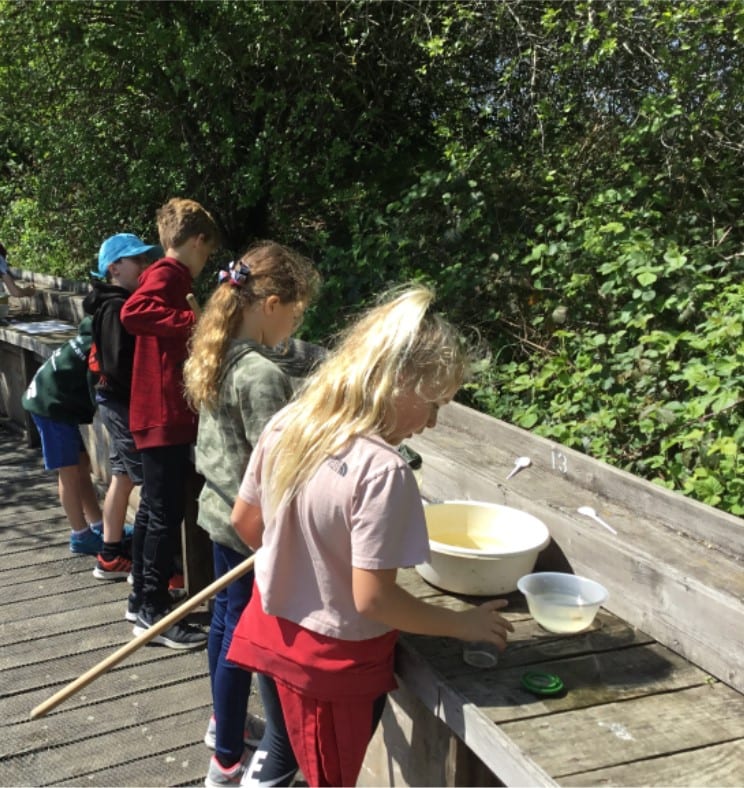 On Tuesday, Year 5 visited Rye Meads RSPB Nature Reserve as part of their Science learning. What a wonderful day it was!
The weather was perfect for outdoor activity. The pupils enjoyed pond-dipping, bird-watching and observing nature at its best. They identified many different birds and pond creatures. Walking through the reserve the pupils made great use of their binoculars and even spotted a huge Cormorant resting on a pylon.
The staff at the centre were full of praise for our Year 5 pupils and commented on their knowledge and were amazed at the questions they raised. A lovely day had by all.
 Mrs Marrion, Head of Science.
Published on: 20th May 2019