A local trip for Yr4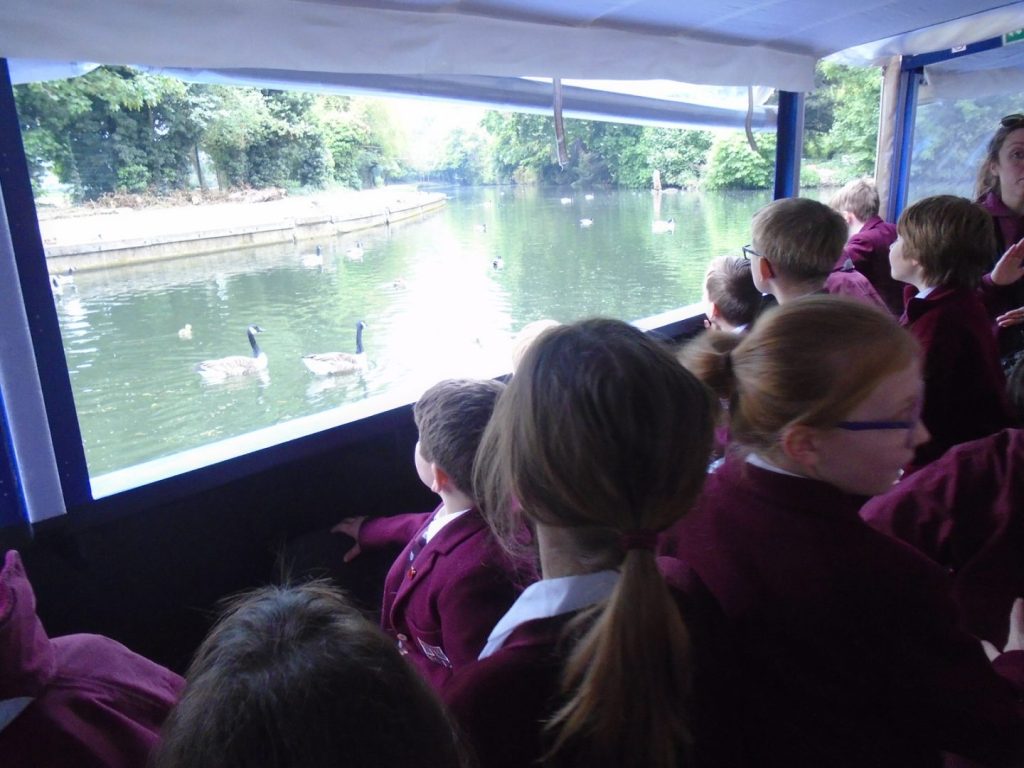 On Thursday 11th May, in preparation for our trip to York, we took a train ride to Ware.
Even though the train journey was over in a few moments, we thoroughly enjoyed relaxing on the train and catching a few sights of the beautiful Hertfordshire surroundings. When we arrived in Ware we walked beside the river to the boat which would return us to Hertford.
While aboard the boat, we listened to lots of information about the local area, the wildlife and the history behind the gazebos, Maltings and the 'new' river. We even took the time to ensure we crossed the road safely and discussed the importance of being aware of our surroundings.
A fun and relaxing morning was had by all.
Published on: 19th May 2017