A Merry Duncombe Christmas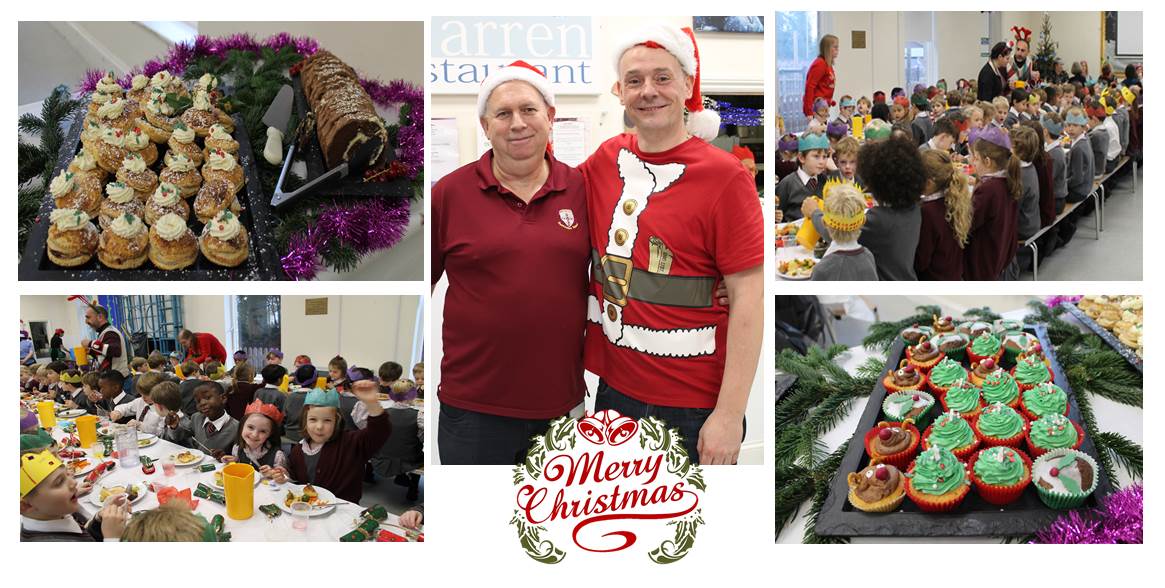 With this being our last day of term, today is Duncombe's 'Christmas Day'.
The day started with the children (and staff) laughing so much their tummies hurt, watching some of our wonderful members of staff perform their take on 'The Night before Christmas'.
Then as with any Christmas Day, there has to be a festive lunch. As the children squealed with excitement pulling their crackers, our festively dressed staff delivered a specular Christmas lunch to them followed by festive cupcakes.
Everyone here at Duncombe School would like to wish you all a wonderful and restful Christmas and Happy New Year.
Published on: 15th December 2016