Mr Phelan's Weekly Round Up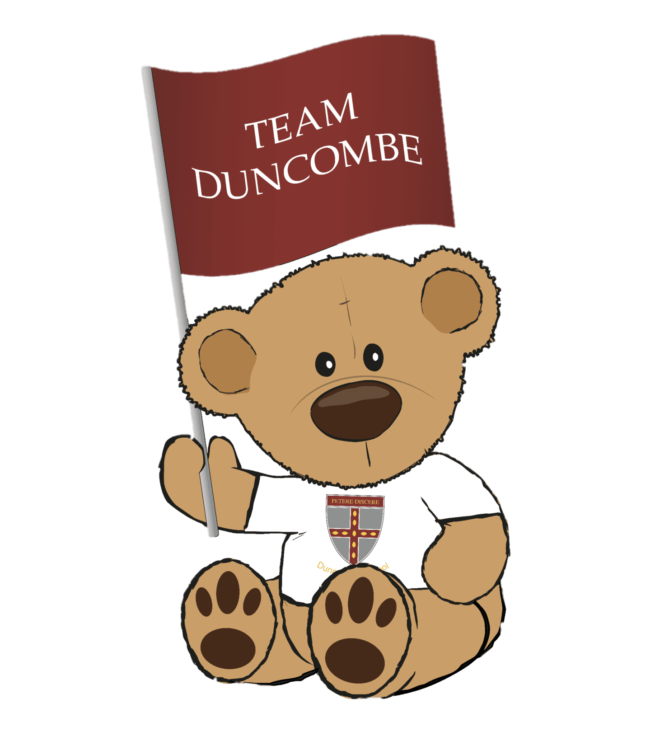 It has been a most purposeful week as the children have returned ready for the final weeks of the summer term. The week started with a focus on National Child Safety Week. Miss Cartwright led assembly looking at the many ways we can keep ourselves safe whilst making sure we make the most of the many opportunities that come our way. A familiar theme for all our pupils and staff and I was very pleased with the sensible responses from the
children demonstrating a well-developed understanding of the importance of keeping safe. The assembly today took us back 3500 years to ancient Egypt as we were visited by Reverend Thompson and the Open Book players to present an interactive play with props, costumes and narration! The children listened exceptionally well, and all visitors commented on how impressed they had been with the excellent ideas, listening skills and interactions our pupils had displayed.
Our Nursery and Reception pupils enjoyed a wonderful visit to Shepreth Wildlife Park taking full advantage of experiences and representing  Duncombe brilliantly. Do look out for the report in the newsletter. Our Year 4 pupils return later today from a fun packed residential at Croft Farm in Tewkesbury. I have no doubt they will be very tired but with many lovely stories and experiences to share. Do look out for the trip report next week. Building on the fully operational trips and visits programme, our Year 6 pupils enjoyed their time at Lee Valley Water Park this week. Again, they represented the school exceptionally well, taking full part, showing determination, and fully enjoying the numerous activities that were on offer. A consistent thread throughout all such experiences is the feedback given by the site providers. Without exception they shared how very impressed they are with the pupils, their attitudes and behaviour and their willingness to be fully involved. I know I have shared this on numerous occasions, but as a Head there is no better feedback that can be received. I know that like me, you will be very proud and pleased to know that our pupils continue to be excellent ambassadors for the school.
I have greatly enjoyed observing a number of lessons this week. In Kindergarten I was thrilled with the work, ideas, and cooperation of the children during a numbers lesson. Simply put, I was blown away with how well developed the social emotional learning was impacting on the numeracy work. Just a joy to observe. In Year 6 Science I observed the development of their study skills, including the ability to draw upon a suitably wide range of sources and to develop higher-order skills, including the ability to analyse, hypothesise and synthesise. In the context on their work on refraction and reflection, the experiments, planning and adaptation from the result outcomes was at an extremely high level. Just brilliant!
The Charity Day this week with our pupils dressed in red, black and white in support of Médecins Sans Frontières and the chance to buy an ice lolly was extremely well supported. The work of Medicines Sans Frontières provides medical support to thousands worldwide who otherwise would have no access to medical care. Do look out for information on the competition which was launched this week.
Next week will be another packed experience. We have International Languages Day on Wednesday where 20+ parents will be sharing the vast array of languages they speak across the whole school throughout the day. Ce sera magnifique! We have our Whole School Photograph on Wednesday. Please ensure the pupils have their blazers, shiny shoes and look neat and tidy! Treetops are looking forward to their Sports Afternoon on Thursday. The Enrichment programme is in full swing for Year 6 who will be visiting the Harry Potter Studios on Tuesday and being visited by both the Police and local Magistrates on Thursday and Friday respectively. We also have LAMDA examinations starting at the end of next week. All participants' families will have received a newsletter update from Mrs Coley today. Obviously, we wish you all the very best of luck! Plenty to keep us busy indeed.
Do have a wonderful weekend. Mr Phelan
Published on: 13th June 2022