New Appointment of Deputy Head Pastoral for September 2016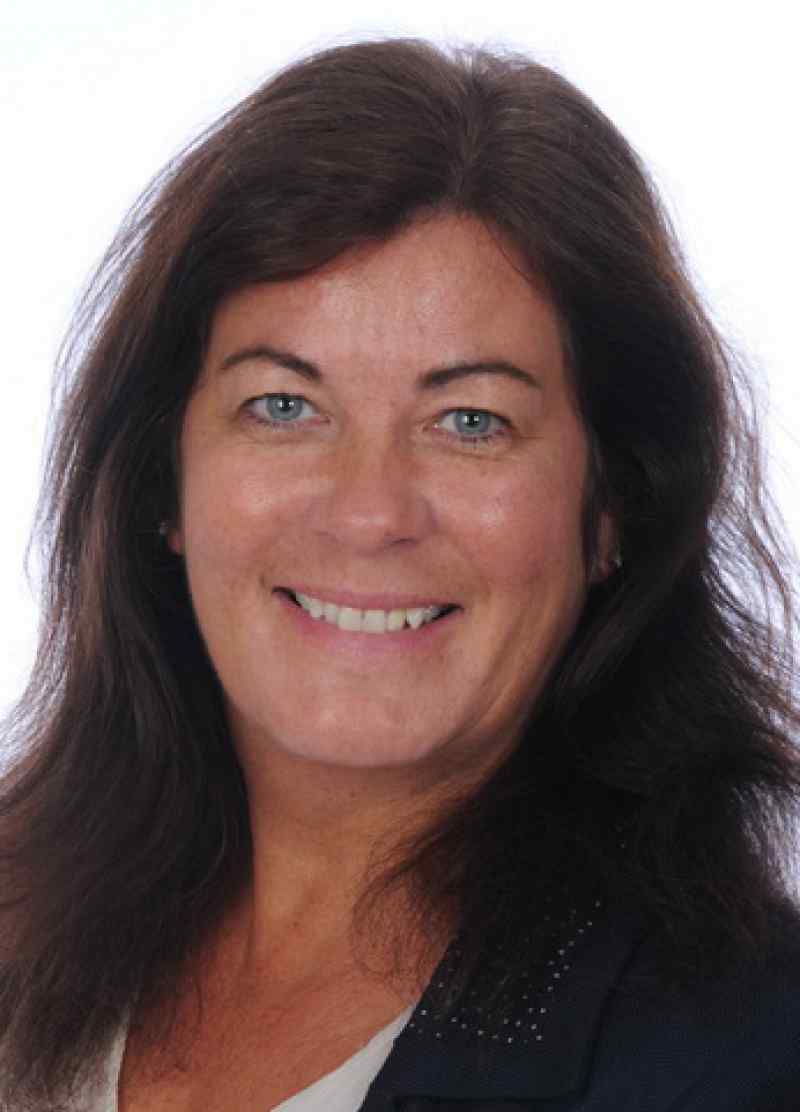 I am delighted to announce that Miss Nicola Sands has been appointed as Deputy Head Pastoral from September 2016. Miss Sands joins us from Brighton College Prep School, Abu Dhabi, where she is currently the Deputy Head Pastoral. As shared earlier this term, the field was exceptionally strong and I am extremely pleased with the skills, ethos and experience Miss Sands has demonstrated throughout this appointment process. I am very confident that she will be a considerable asset to the school. 
Over the past 15 years Miss Sands has worked in a variety of excellent schools, both in the state and independent sectors.  Most recently she has established two independent schools, the most recent of which is Brighton College Abu Dhabi.  This international setting has provided a richly cultural and widely diverse experience working with many expat families in preparation for their children entering schools in the UK including Harrow, Roedean and Brighton College.
Miss Sands is a keen netball player, playing regularly in a local league and has participated in Dragon Boat Racing, taken up golf and enjoys early morning cycle rides. She is very much looking forward to once again enjoying England's beautiful and diverse countryside.
Over the coming weeks I will be in regular contact looking at the handover process and am delighted that she will be joining us for our Speech Day later in the term.               Best wishes, Jeremy Phelan, Headmaster
Published on: 18th May 2016