Rock Bottom Rocked!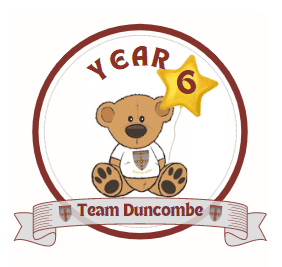 Well, one thing is for sure the Year 6 production certainly did not hit 'Rock Bottom'- in fact, it reached startling heights of achievement.
The production, which was performed on Wednesday and Thursday this week, saw the Year 6 children put their acting, singing and dancing skills to excellent use. They demonstrated superb comedic timing, fabulous dance moves and voices that truly raised the roof. The children have worked incredibly hard during an intensely busy period: making props, choreographing routines and learning their lines.
Amazing teamwork was shown when some cast members had to step in at the last minute and learn new parts. They rose to the challenge all in the space of an afternoon! As a team, we could not be prouder of the performances they gave, the enthusiasm they showed and the mature approach they had to every element of the process.
We must also express our thanks and gratitude to the costume team of Mrs Reece, Mrs Stuttard and Mrs Ewart, who provided amazing costumes that really brought the production to life.
Well done again Year 6 on a fabulous performance!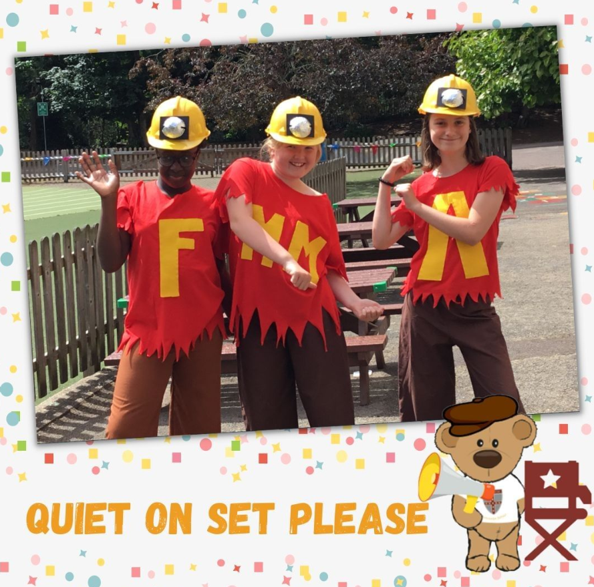 Published on: 4th July 2022