Taking Self Defence seriously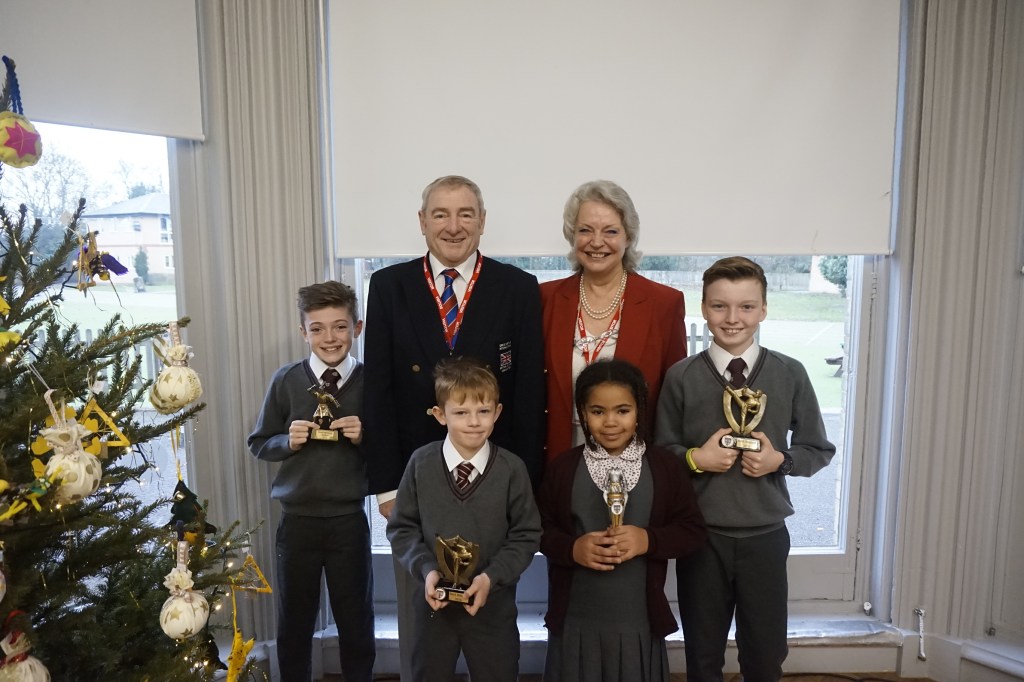 Duncombe's Self Defence coach, Mr Boddy attended our assembly this morning. He handed out awards to an array of children for progress, focus and concentration and for a willingness to be committed to learning whilst attending the Self Defence course at our after school club.
Mr Boddy has been part of the Duncombe's community for over 25 years, firstly as a parent followed by leading our Self Defence courses for 17 years.
Published on: 12th December 2016