Team Duncombe's Digital Captain's leading the way!

Last week Team Duncombe's Year 6 Digital Captain's, together with Donna Shah, Cognita Digital Learning Adviser, led an Adobe Spark Workshop for Years 4, 5 and 6.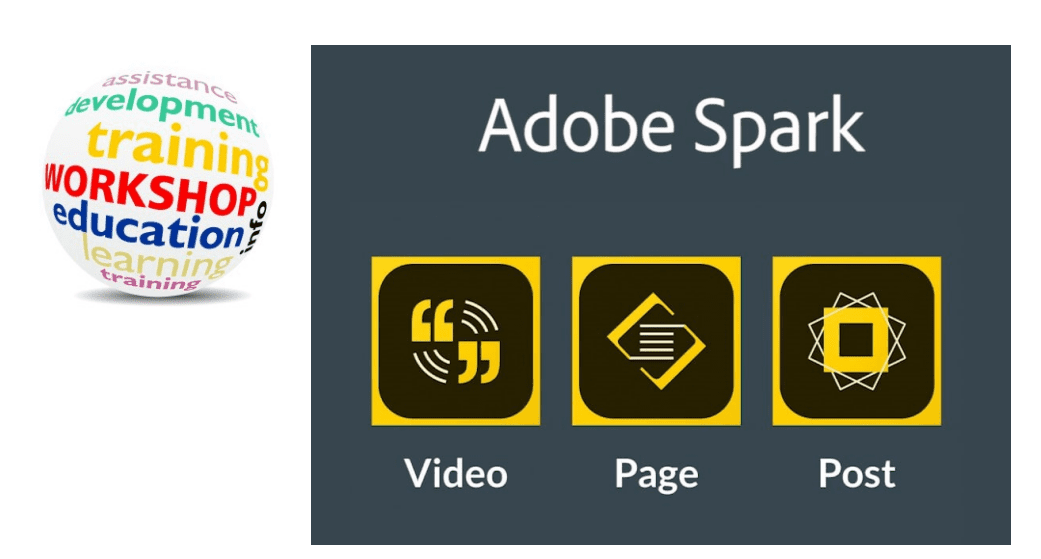 Their objective was to demonstrate to all of Upper School that with this programme you can design anything from websites and blogs to post, videos and collages. Team Duncombe's Señor Torres, Director of Digital Learning, was extremely proud of the Digital Captain's knowledge, preparation and delivery of the workshop.
Over the past weeks, the Digital Captains have in fact started to collaborate with all School Digital leaders within the Cognita group, becoming part of an exclusive Team. They are currently working on their submission for the Cognita Students Digital Lead logo competition and using the Adobe Spark programme to create this. Miss Shah has secured the Adobe Creative Educator lead for Europe and the Middle East region to judge the entries and Adobe have donated prizes. Watch this space for an update on this in 2022.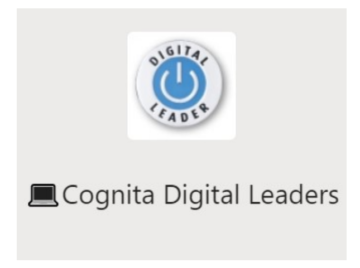 Big thank you to our Digital Captains and Señor Torres for not only flying the Duncombe flag within the Cognita family, but sharing their knowledge with all of Team Duncombe.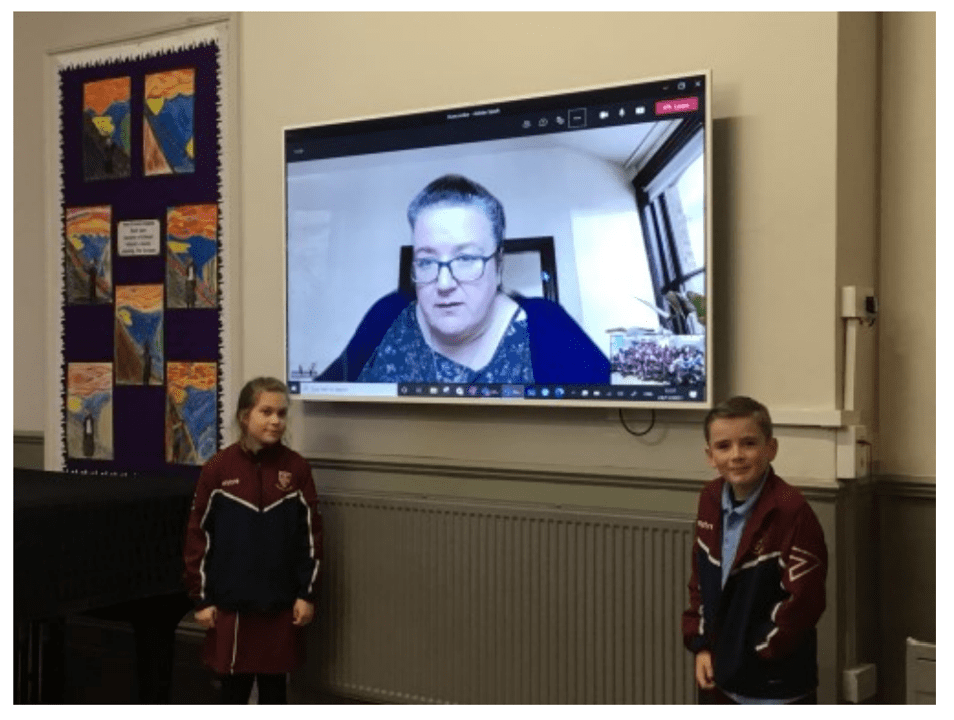 Published on: 29th November 2021