#TeamDuncombe Future Entomologists!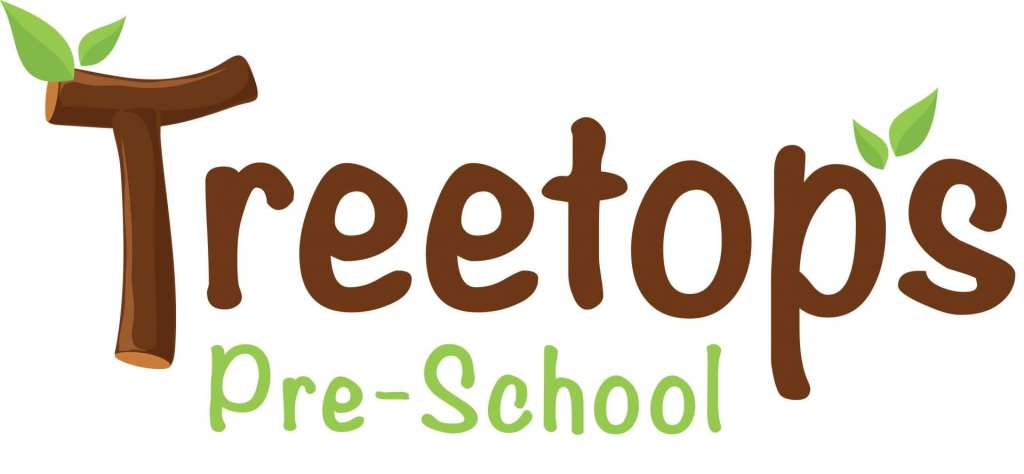 Team Duncombe Treetops has kicked off the new term by becoming Entomologists with Proff from Labtots.
Using specialist tools they looked for differences and similarities between the organisms they found on a bug hunt and looked at some interesting specimens including the red triangle slug, leopard slug & giant African land snail!
As Entomologists use some very BIG words, the children used their phonics to sound out some words, clap out the number of syllables for the long terminology and thought about alternative words for 'small'.
What a great start to the term!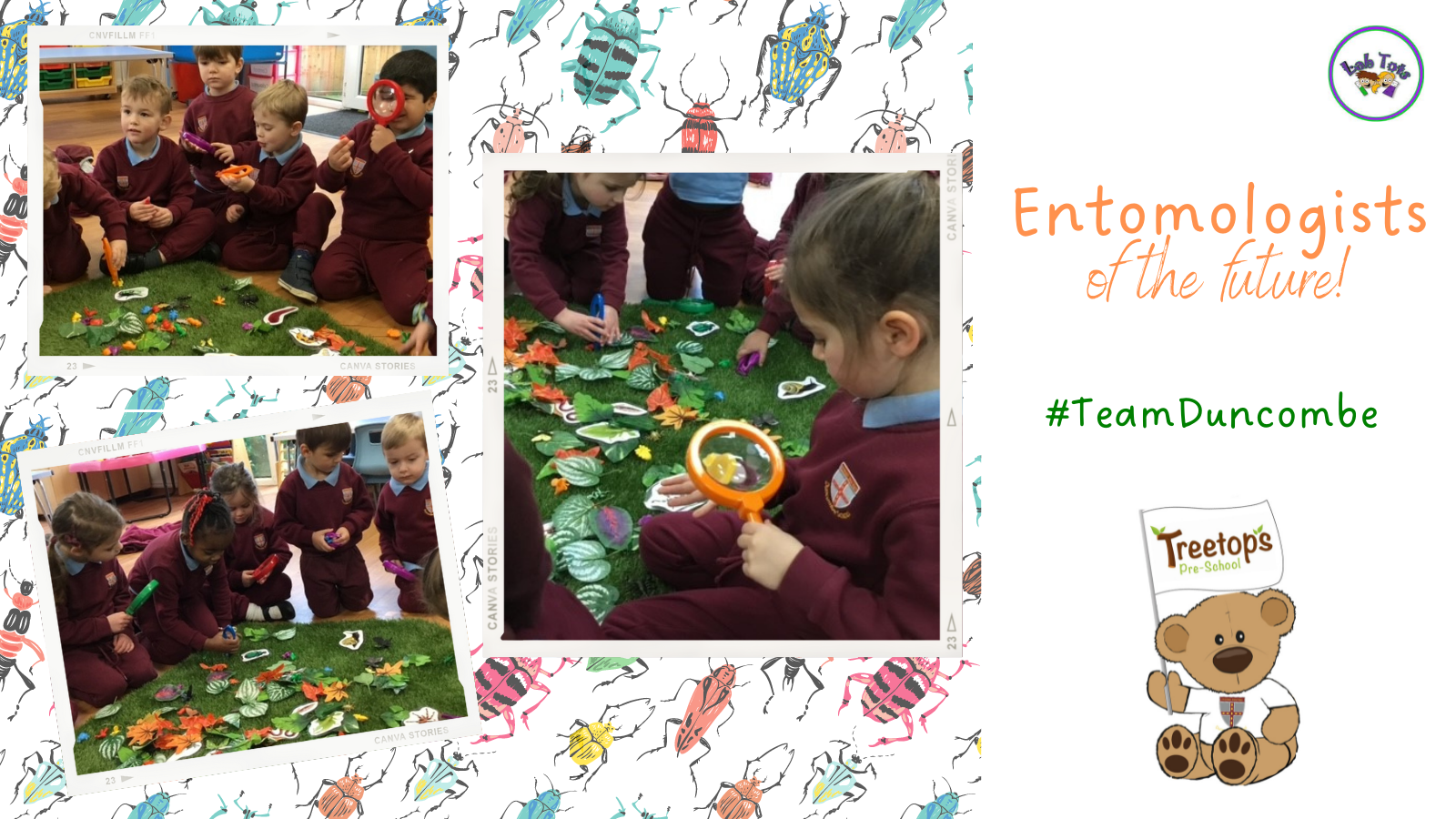 Published on: 7th January 2022