The Battle of the Brains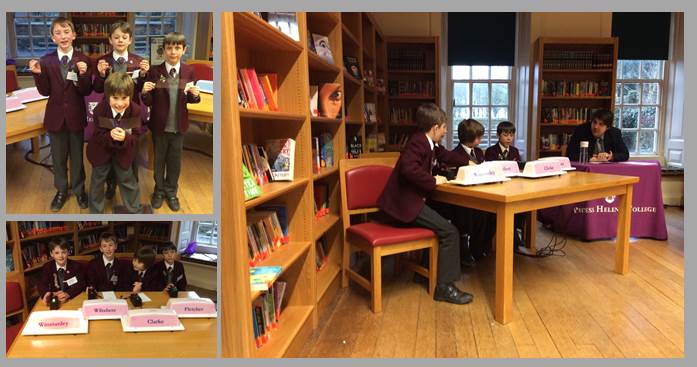 The annual 'Battle of the Brains' competition took place yesterday at Princess Helena College.
The battle was extremely well competed by our bright young team. We came away from the competition having won the most amount of rounds. However, when it came to the final we came second to a very tough opposition.
The team should be extremely proud of themselves; answering questions ranging from 'What is the second largest country in the world?' to 'Who was prime minister for majority of the second world war?'
Well done team Duncombe
Mr Le-Tisser
Published on: 31st January 2017