The Theatre Comes to Duncombe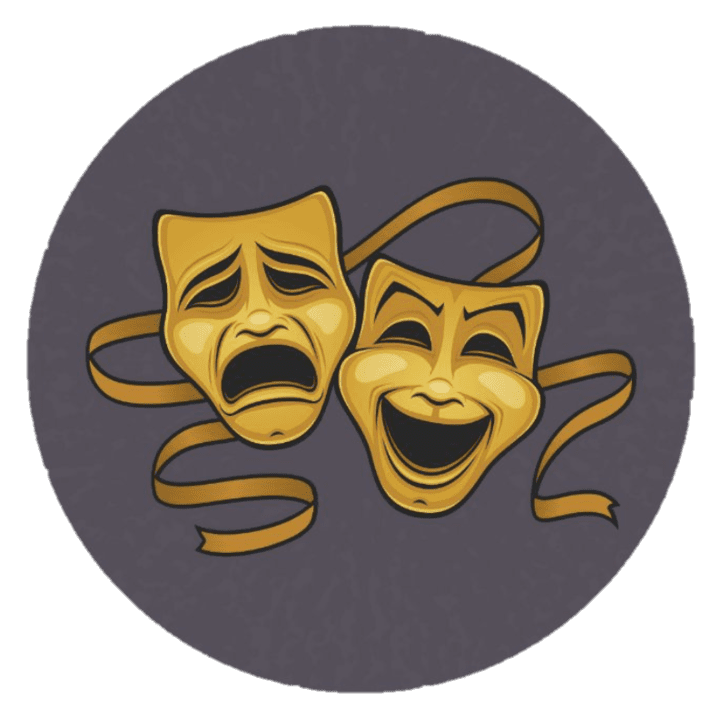 Duncombe were treated to an Anthony Glenn Christmas special on Tuesday this week. The much loved performer delighted the children with a one man performance of A Christmas Carol and The Nut cracker.
Some children were invited to participate with Anthony and showed off their thespian prowess
wonderfully. What a super way to start the last week of the school term!
Miss Morley, Head of English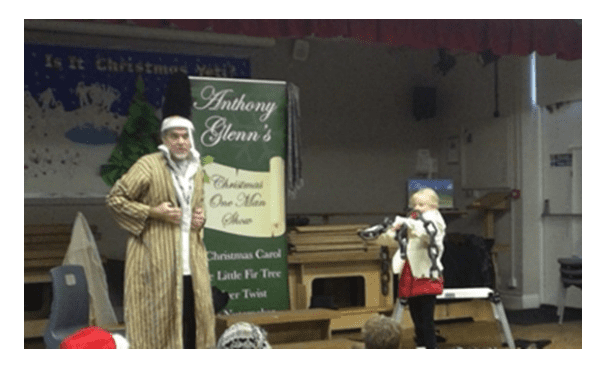 Published on: 10th December 2021