Turkish teapots and dancing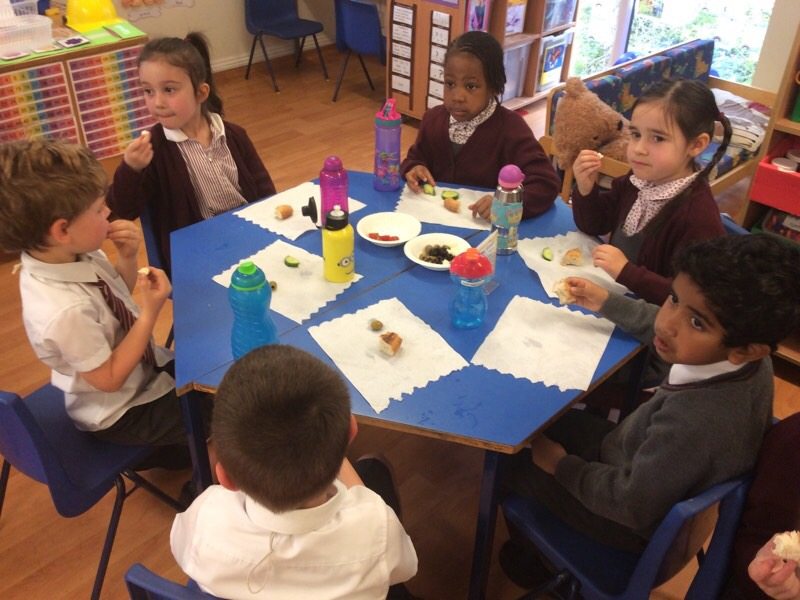 Reception had a special visitor this week at their Turkish morning, Mrs Lewis one of our lovely mummys.
Mrs Lewis came into the class and spoke to the children about Turkey and shared lots of interesting factors. At Duncombe we enjoy leaning in different way, and so Mrs Lewis brought her visit to life as much as possible with a show and tell which included a Turkish coffee pot and some traditional clothes and even taught the children a Turkish dance called the Halay.
We're always thrilled when our parents can join in our lessons and be part of the children's classroom education. Thank you Mrs Lewis for a wonderful visit.
Published on: 5th May 2017