Welcome back!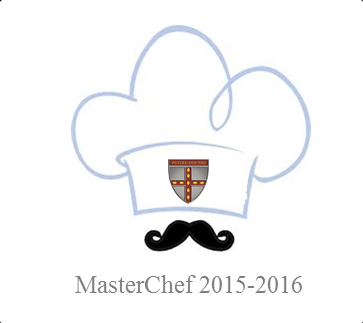 Welcome back to all our children and parents, we do hope you all had a lovely half term break and took the opportunity for some rest and relaxation.
We're looking forward to the second half of the Autumn Term and as always we'll be extremely busy, but we already have some exiting events and activities planned including the Fireworks Evening, Ice Skating, Carol Service and the first round of MasterChef to name but a few.
We're looking forward to sharing these with you.
Published on: 2nd November 2015