Year 2's giganticus day out at the Roald Dahl Museum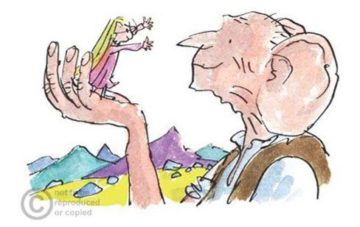 The Year 2 children had a giganticus day at the Roald Dahl Museum in Aylesbury on Thursday 25th November.
We learned all about the real life of Roald Dahl, found out about the many books he wrote and had a razztwizzler time exploring the different areas of the museum.
We played in the Fantastic Foxes' underground tunnel, listened to sounds with the BFG's big ears, investigated insects from James and the Giant Peach and got cosy in Matilda's library. We acted out Augustus Gloop falling in the chocolate river and travelled in the magical glass elevator. We explored optical illusions and created our own frozen shadows, then we all turned into Mike Teavee from Charlie and the Chocolate Factory. We were transported onto a TV screen and then churgled as we were each gobbled up by the Enormous Crocodile! We also had the chance to create our own ringbeller in our Dream Bottles, filling them with colourful zozimus and labelling our bottles with our dreams.
Jack said, 'My favourite bit was going in Fantastic Mr Fox's hole.' Many of the children's favourite moment was when the teachers got eaten by the enormous crocodile! Isla and Florence's favourite part was making the dream potions. Jamie said his favourite moment was 'everything!' We all had an amazing day.
All the teachers were extremely proud of the way the children behaved both at the museum and on the coach to and from the venue. They were a real credit to the school.
We hope all the ringbeller dreams they created come true.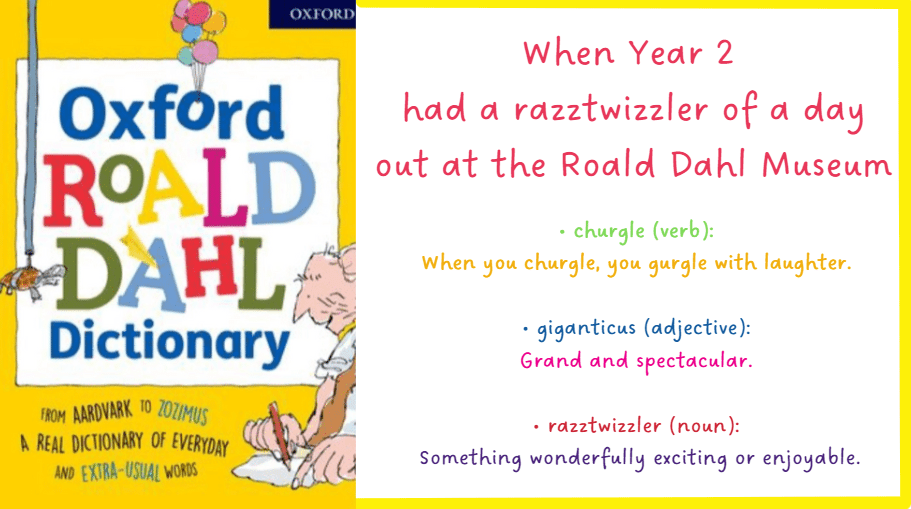 Published on: 1st December 2021