Year 3 trip to Bushcraft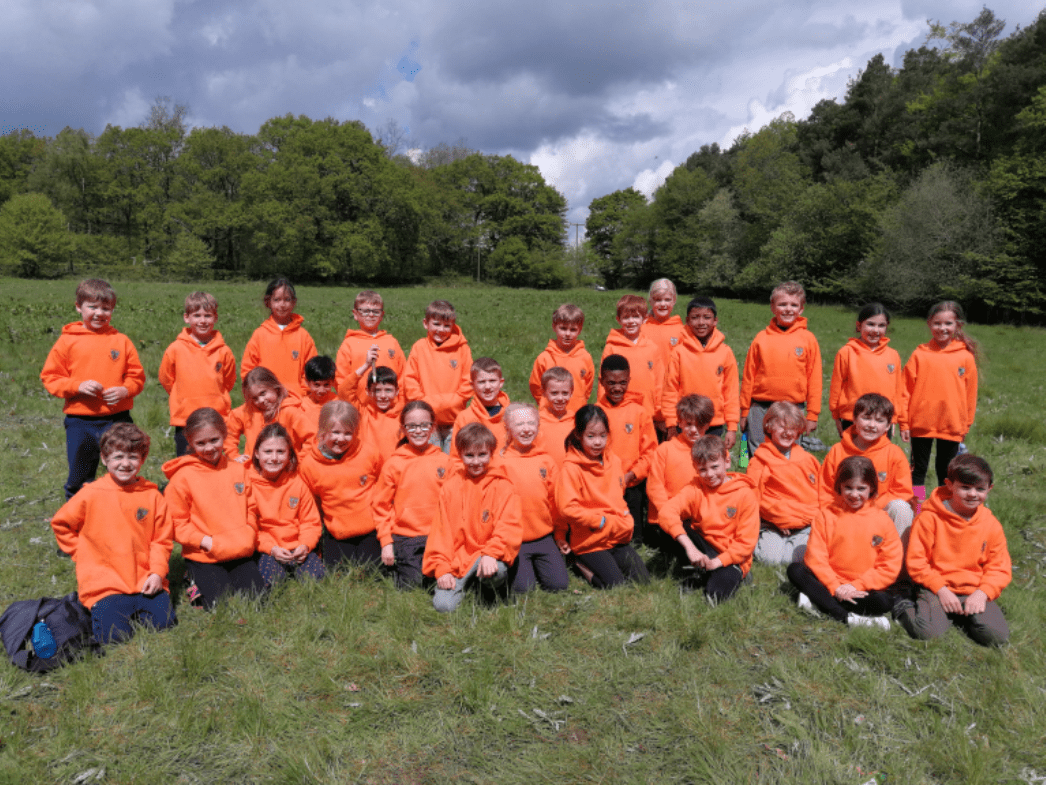 On Thursday 9th May Year 3 went to Bushcraft. It was amazing!
We participated in lots of activities such as going on a nature walk, making rabbit traps, building shelters and we even took part in a knife workshop.
I really enjoyed the food especially the burgers because we cooked them ourselves. They were delicious!
We were all sad to leave. It was the greatest school trip ever!
By our roving reporter 
Published on: 20th May 2019