Year 6 visit Duxford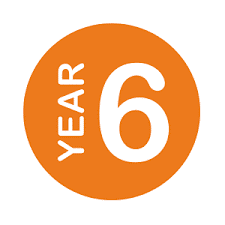 When we arrived, we lined up at the gate to enter the runway and hangars area and met with our guide.
Firstly, 6M went into the Air Space Hangar where all the planes and war guns were, we even got to go into some of the planes. We also saw Concorde itself, some of us even got to go inside. Our first activity was to create a documentary on the Battle of Britain Hangar, we got into groups of 3 one of us filmed, another talked with the microphone and the last person started the documentary with a clapper board. This was very enjoyable to do, we also had a device that the head would text us to give us instructions.
After lunch, 6T looked around the airspace hangar and went inside the planes looked at different items pilots used. Following this we went to the air and sea hangar where we saw all the submarines and planes from all sides of the world like Saudi Arabia and Nazi Germany.
Together with 6M and all went into the land warfare hangar, where we learnt about VE Day and all the planning behind it. We looked at the models of all the tanks and ambulances, we also saw a model of a war scenario.
Finally, we went back to airspace, got all of our belongings and then went back to school. An excellent experience which we all enjoyed.
By our roving reporter Charlie.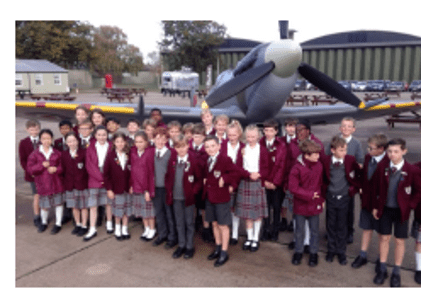 Published on: 15th November 2021